Vomiting is a reflex eruption of stomach contents. And this phenomenon occurs in children quite often, and at a very young age – almost daily as regurgitation after feeding.
The causes of vomiting can vary from harmless to quite serious, which require consultation and observation of the doctor.
I wrote about it in more detail in a separate topic – it is an infection that lives in the intestines and is transmitted mainly through dirty hands, water and food.
In addition to vomiting, symptoms such as indigestion and abdominal pain are usually present, sometimes body temperature rises.
One of the symptoms of concussion is nausea and, as a result, vomiting. In addition, the child's pupils are often dilated and there is a state of drowsiness.
Accurately determine whether there is a concussion, can only specialist (traumatologist, neuropathologist) after examining the baby, also in such cases, usually take an x-ray.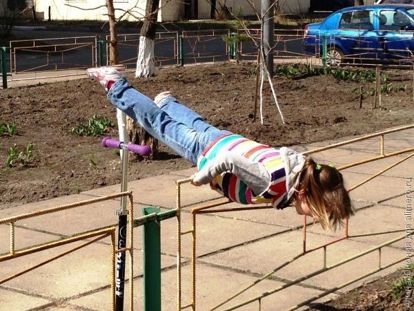 These include abnormal structures of the digestive organs – the stomach, esophagus, duodenum and intestines. They can be either congenital or acquired. An accurate diagnosis can only be made by a specialist (gastroenterologist) after taking tests and an ultrasound scan.
In addition to pain in the abdomen and a slight increase in body temperature, often inflammation of the appendix is ​​accompanied by vomiting. Again, urgent medical advice is required.
In addition to appendicitis, the cause of vomiting may be other acute surgical conditions that require medical intervention – peritonitis, biliary and renal colic, intestinal obstruction, strangulated hernia, etc.
The reason for this can be anything, such as conflict situations, an anxiety state before important events, etc. This usually testifies to the child's increased excitability, and sometimes it is a question of mental disorders.
For example, a daughter in a group has a boy who, when leaving her mother, cries with such force that vomiting occurs. Moreover, it seems to me that in part this is his game to the public, such a peculiar way of manipulation.
It is certainly necessary to consult a child psychologist.
More rarely, attacks of vomiting may be accompanied by diseases such as whooping cough, flu, scarlet fever, dysentery.
Sometimes the cause may be the abundance of the liquid drunk, intolerance to a certain food product. The son of my girlfriend does not eat dairy products at all, and it's not physiological intolerance. He just does not like dairy products so much that even the smell of mashed potatoes made with the addition of milk causes him to have a vomiting attack.
Often, babies begin to feel sick due to motion sickness in transport. Therefore, you should not feed and feed the children before the road, and it is better to take appropriate anti-motion sickness medication.
Another reason is poisoning. Usually this is the result of the use of spoiled food or poisonous substances (berries, mushrooms, household chemicals, medicines).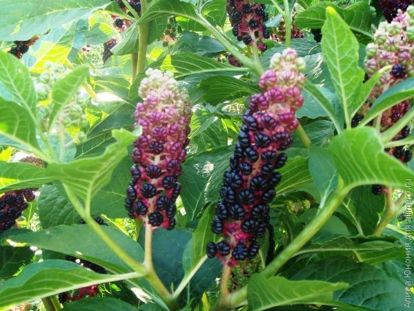 As you can see, there are a lot of reasons. First of all, it is necessary to analyze the time that preceded this reflex (what the child ate, whether it fell), also ask the baby about the accompanying symptoms – abdominal pain, nausea, fever.
Regardless of its cause, vomiting is the loss of body fluid. Therefore, we should not forget about the replenishment of its reserves – to provide the kid with plenty of drink and appropriate therapy.