Recently, I wrote about the trauma that my daughter suffered after an unsuccessful meeting with the table. As after any surgical intervention, we had to follow certain rules and recommendations, which the doctor told us about.
During the operation, threads were used that do not need to be removed, because they fall out on their own. One doctor said that it would happen in a week, and another that it would take 2-3 weeks to wait.
As a result, both were right – two threads fell out in a week, and the third has been holding for 2 weeks.
It was recommended to rinse decoction of chamomile or a solution of soda. This should be done after each meal. That is why the daughter did not attend kindergarten for a week. I used the usual chamomile bag, brewed one for half a liter – this was enough for a day.
You can brush your chewing teeth. The first time, of course, it is desirable not to touch the seams.
It is logical that in the absence of three front teeth, chewing a child is somewhat problematic. So the doctor recommended switching to puree food, to the extent that at first it was necessary to grind soups with a blender.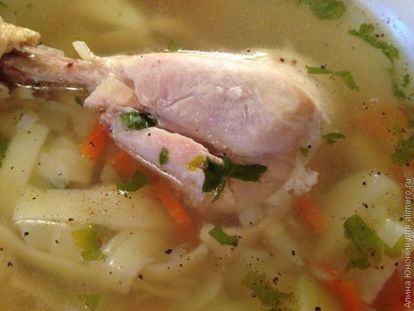 But it was not there. Upon arrival, the daughter categorically refused chicken broth, saying that she wanted to eat dumplings and only them. It's good that I had homemade dumplings in the freezer and my daughter ate them with pleasure. Does one say that there was no longer any talk about mop-uping food?
Now she eats without problems everything that she ate before the operation. Including chops, and apples, and caramel.
The next day my daughter and I went to the ballet. She felt good, and the tickets were bought in advance. Even then, I noticed that she was somewhat shy of her appearance, she covers her mouth when photographing.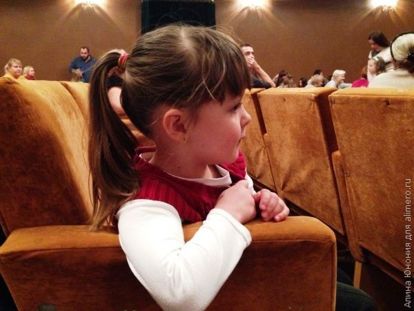 Then there were phrases I will not go to the garden and to the gym, they will tease me. It was necessary to do something, and we started talking about the tooth fairy. I warned my friends and relatives, and at the meeting they exclaimed: How lucky you are, the tooth fairy flew to you first !.
In turn, I constantly reminded my daughter how beautiful she is, how adult she looks, she said that teeth fall out in all children, and she was incredibly lucky that she was the first of the company to lose them.
A few days later we went to a dental friend who, after examining the stitches, also assured the baby that she is beautiful and her teeth fall out in all children, but she is the first. The opinion of the doctor was significant for her daughter.
I warned the teacher and trainer in advance that my daughter was embarrassed and that they controlled the reaction and behavior of the children. For a week now, the baby has been attending classes, there are no problems with communication. She was not even embarrassed by the fact that she would be a squirrel at the Christmas party.
As in most cases, problems are in our head. Now the daughter calmly talks about the hospital, about the trauma, and about the fairy. Moreover, she is a pretty tall girl; it seems to outsiders that this is a natural change of milk teeth to permanent ones. However, what others think is what interests me the least.
Tell me, did your children have to be ashamed of their appearance due to injury?