Well, how to say: God bless, health of the Mann, Ivanov and Ferber publishers and rich investors, so that they believe me that this is not paid for? I am terribly pleased with their books. Well, really. Here, for example, a series written by Tatiana Rusita (God give her health and a rich husband) – for the first reading of children, full-fledged, terribly funny stories from words that are no longer than four letters.
The meaning is that your baby with your help CAM overcomes the full story. It is interesting to him, because the story contains a normal full-fledged plot: a plot, a climax, a denouement. It is difficult for him, but perhaps because the story consists of simple short words. When he overcame the story, he is entitled to official recognition – a sticker-order. Shmyak – overcame. Well done. Baby happy, mother delighted.
My early yet. He is 4.5 years old, he is not a genius, he knows half the letters. But even he was terribly having fun. And I – just giggled. I imagine what fun awaits us in six months.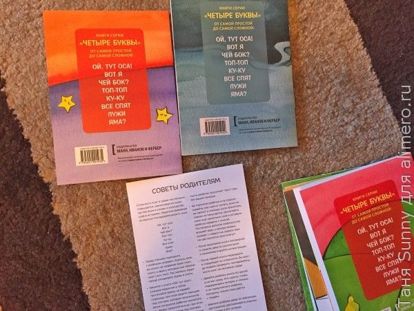 Well, judge for yourself. Why words and evaluative opinions, if there are facts.
I have 3 books out of eight. Here is the first.
Each such package (of eight available) – 8 stories. Each story is decorated in a separate book, it is attached to the sticker-order and advice to parents.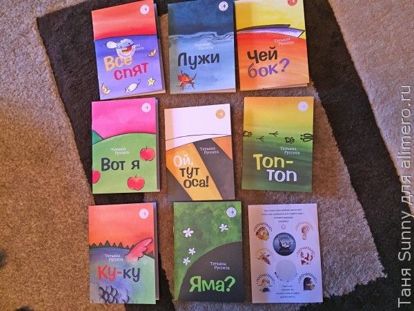 I take the very first, simple, book from the series, and begin to read.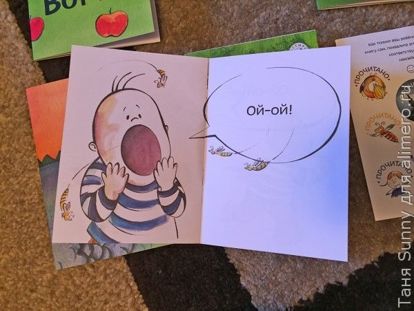 This replica went on the thumb.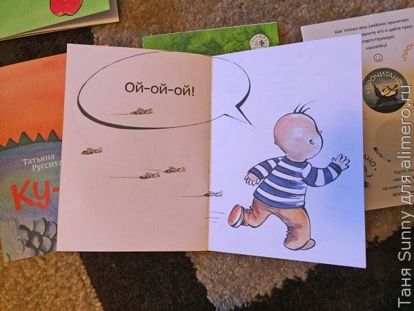 And this climax of the passage was generally read independently – with the sincere joy of recognition.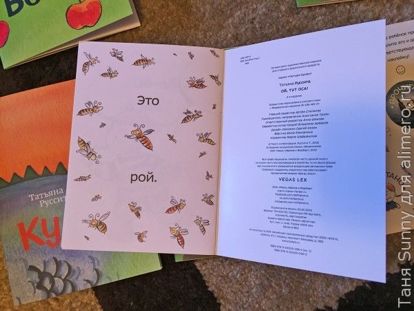 We have not yet reached the next book, but I cannot deprive you of pleasure.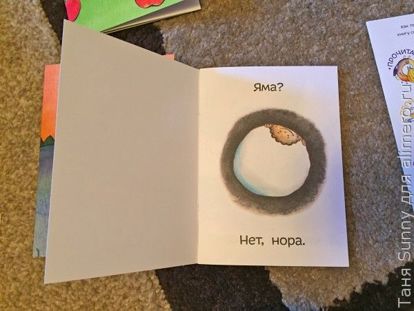 This is the most difficult book to pack.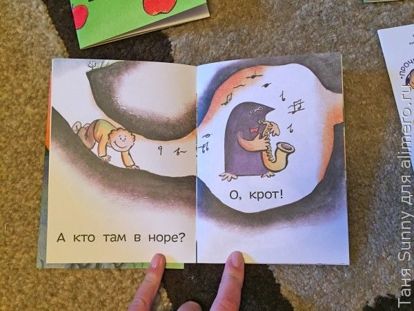 Indeed, the mole that plays jazz. Armstrong is his last name. Che really. He, by the way, has glasses. I am delighted. If I met a mole in a burrow in my life, I would like it to be like this, honestly.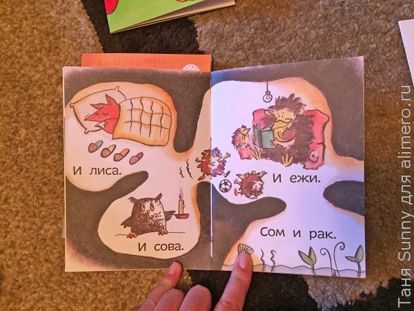 But there in the hole – right community! Author write search. Fox with four slippers of different colors. Hedgehogs with a light bulb Ilyich read and play football. Owl with a candle. Som and Cancer – NAVED. You know, I watch Tarantino's films like that, the next moment, without letting out a breath, he adds a touch, and another touch, and more, until you just can't breathe with delight. WHY?? Why is there a catfish in the hole? And cancer. From where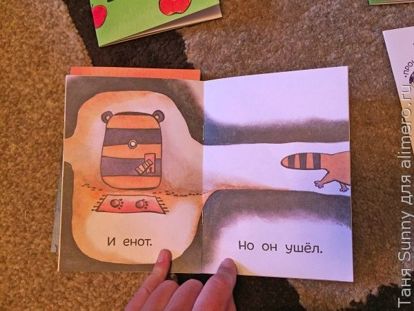 And squared raccoon. Himself, and, rode away. Next we will see that the raccoon is elusive. Raccoon is an incarnation of suspense.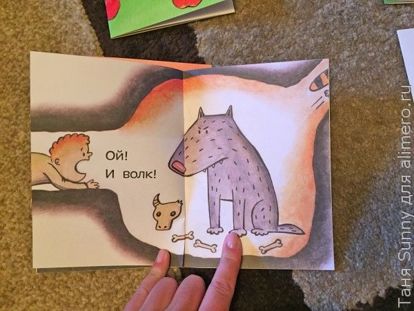 . And the elusive raccoon.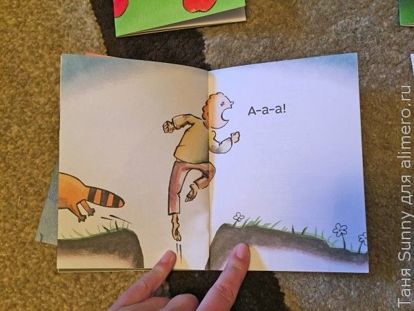 We are with a raccoon in shock from such a turn of events. But Tatyana Russita is not so simple. After decoupling her – code!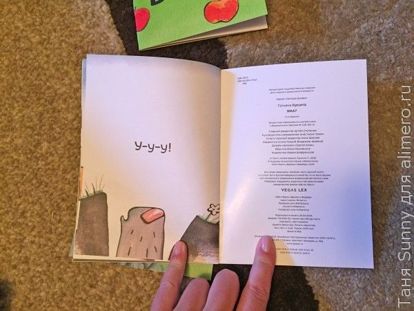 God give her health, rich husband.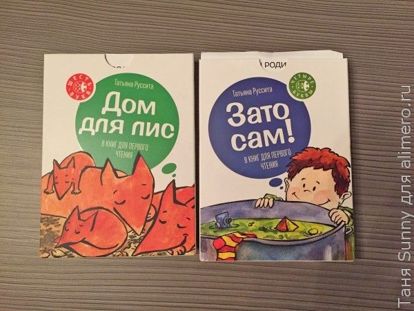 If you have not yet penetrated the author's subtle, wonderful humor, then keep the sequel.
I have 2 more collections of 8 books.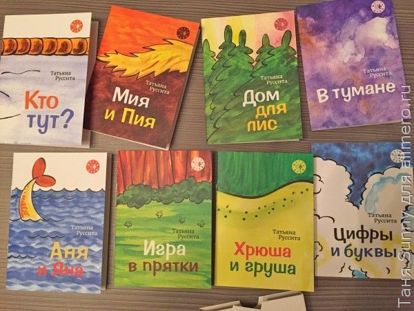 House for foxes.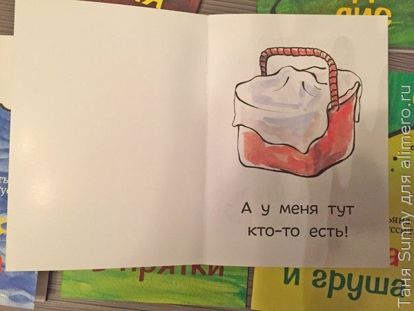 Wow outset.


BUT?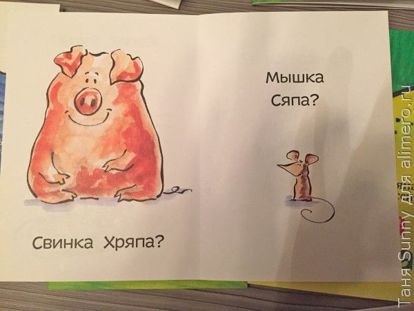 BUT? I know the answer, but I will not give you the answer. Torment yourself.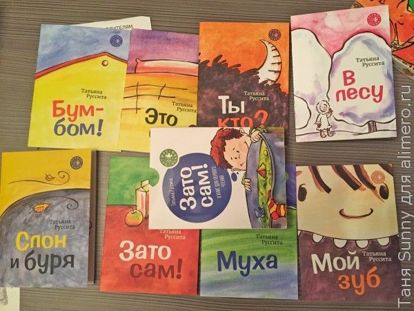 But myself.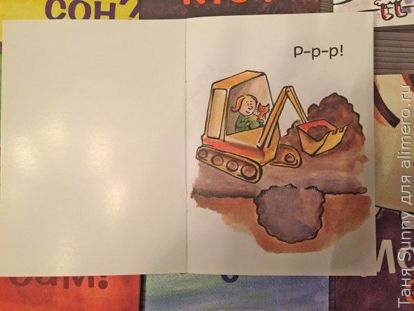 This book will definitely appeal to my boyfriend. Ready to bet.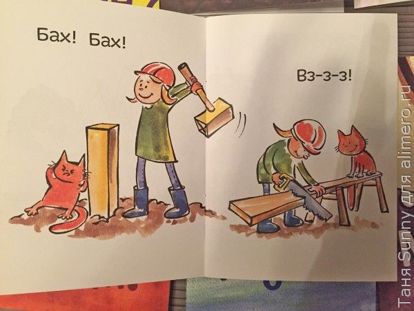 Pancake! The cat clamped his ears! And so on. This is a simple book, first.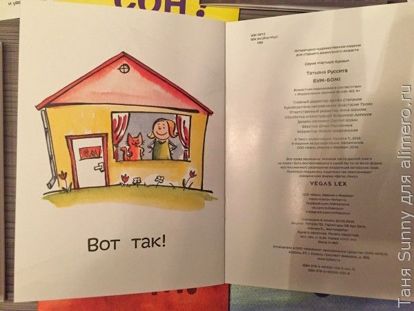 Agree, if your child reads it (and he reads it), he will immediately believe that he can read. Next – the case for practice. The barrier is broken.


Here is the most difficult book in the series. Starts with a toothy girl.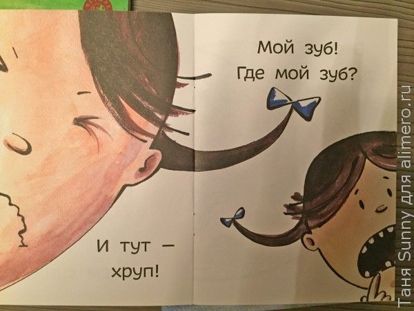 This is the complication!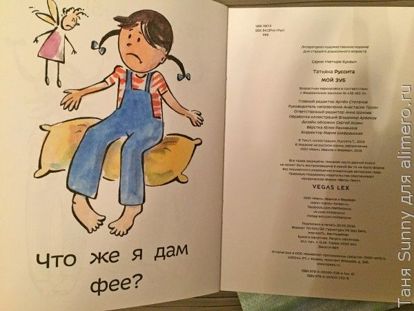 Then the girl is looking for her tooth, but the outcome is not Hollywood. The end is in the fashionable style of European cinema, which leaves more questions than answers.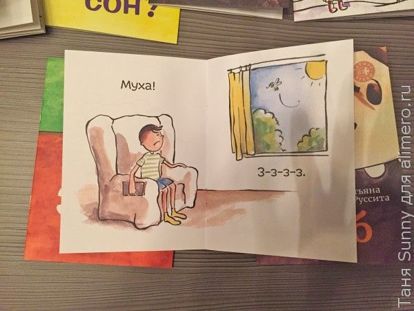 Well, and goodbye, the true story of my husband.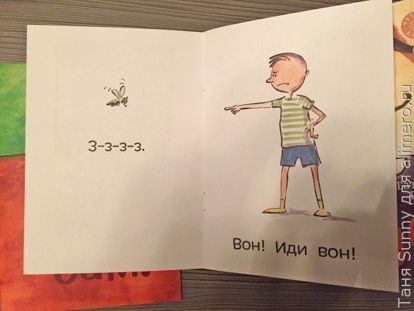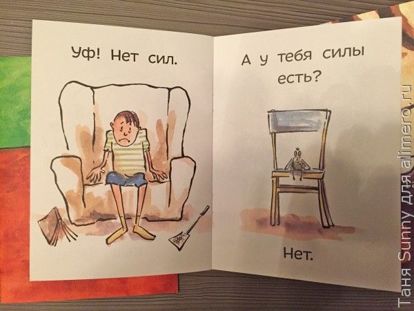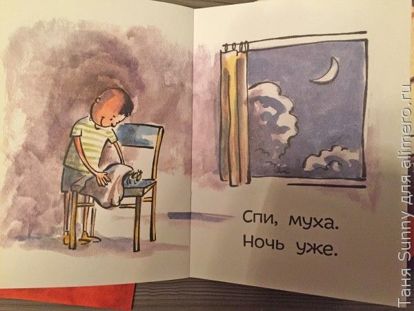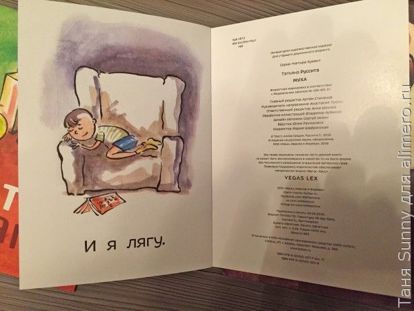 Tatyana, I would be happy to meet you in everyday life. Be healthy. Husband is rich.