In this topic I want to tell you about the books that my daughter and I read when she was 2 years old. For kids of this age in the books is important not only the content, but also illustrations. It is thanks to them that children develop a love for books and reading.
I prefer the Soviet classics of my childhood times to all new-fashioned photoshop pictures (although sometimes it's not so easy to buy such books). Below is a list of our favorite books at the age of 2 years.
Encyclopedia for Kids My first book (White City publishing house)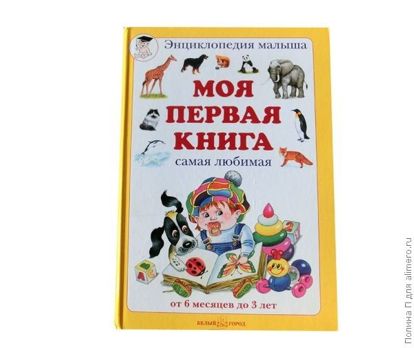 This book has been our favorite for a long time – anywhere from a half to 2.5 years. Yes, and now, the daughter sometimes does not mind looking at her. The encyclopedia is divided into sections covering all spheres of life: the world around me, nature, plants, animals.
The paper is a bit thin, but, in principle, I have no complaints about the book. For age from one and a half to 3 definitely advise. For clarity, publish a photo of one of the turns.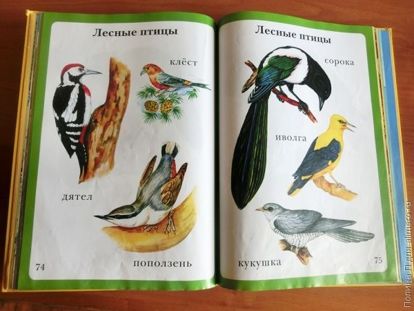 Orianna Lalleman Sweet Mommy (publishing house Clever)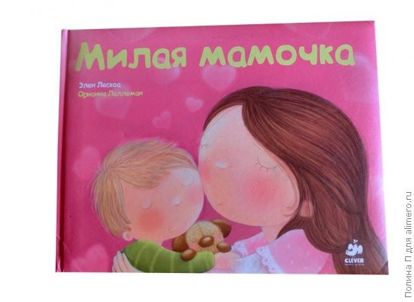 I accidentally saw this book and just fell in love with it. It so coincided that the illustrations, which depict the main characters – the mother and the boy, were very similar to me and Alena. Just one to one, you can not tell! My daughter even had no doubts that it was we and her.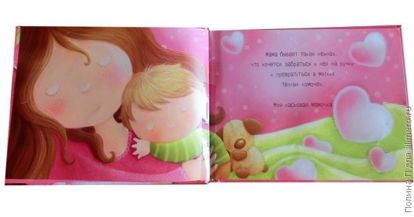 The illustrations in the book are wonderful, made by the wonderful French artist Helene Leskoa. The text is very small, rather, it is secondary.
Eric Karl From Head to Toe (Pink Giraffe Publishing House)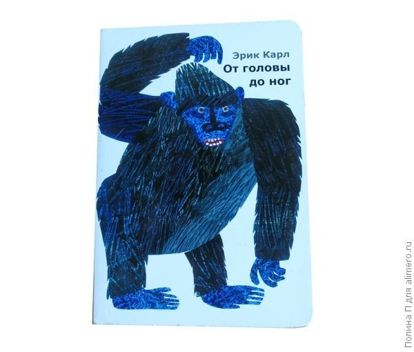 Like all the other books by this author (I think they are familiar to many mothers), this book is not for reading, but for playing. Also suitable for a small physical workout together with the child. I can not say that we liked this book very much, but for some time we played it.


K. Chukovsky Aibolit and other fairy tales (publishing house AST)


The book includes 3 fairy tales – Moidodyr, Aibolit and Fedorino wo. Illustrations of Suteev, in my childhood I also had Aibolit Chukovsky with Suteyev's illustrations, so I bought this book. I enjoyed reading at 2 years and now.
K. Chukovsky Stolen Sun, Telephone (Melik-Pashayev Publishing House)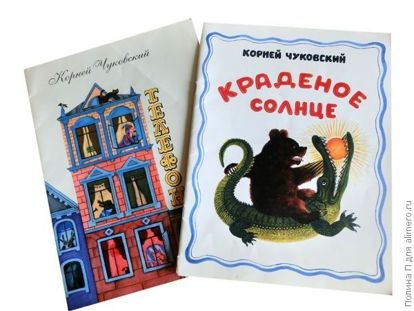 I love the books of the publishing house Melik-Pashayev. Pictures, print quality and paper design – just super! One they have a drawback – often the price is too high.
In Kruden sun wonderful illustrations of Yuri Vasnetsov, in the Phone – Vladimir Vinokur (not to be confused with the parodist :).
And at an earlier age, they loved to read V. Bianki Lis and the mouse of the same publishing house.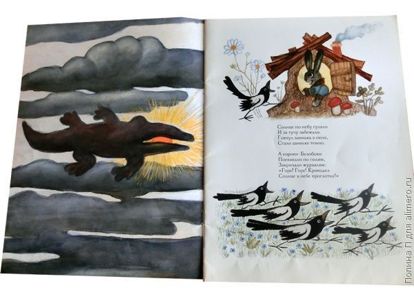 Brothers Grimm Pot of Porridge (Melik-Pashayev Publishing House)


Another book in our library from the publishing house Melik-Pashayev. My daughter immediately fell in love with a pot of porridge. For the age of 2-3 years – a great fairy tale, understandable and accessible. Illustrations, design – all by 5.
Rukavichka (Meshcheryakova Publishing House)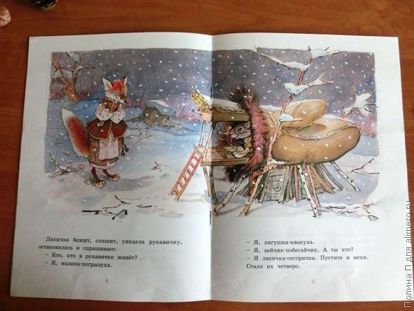 A variation on the theme of the Teremok with very good illustrations of Rachev. In general, recently completely discovered the books of this publisher. Excellent quality children's books at a low price.
On this, perhaps, everything. And what books did your children read at the age of 2?