Birthday is an important event in the life of every person. Especially this holiday is loved by children. Remember yourself in childhood. You were looking forward to this day? About gifts and cake dreamed? So our children dream.
Birthday son
Recently, my youngest son turned 2 years old. I remember how he was a football player when he lived in the tummy, as we were discharged from the hospital, as he took the first steps. Now he is an adult guy with his own inquiries and views on life.
I want to make the birthday of such a close and beloved person as my own baby special and unforgettable. I, like many parents, want this holiday to be remembered by a kid, and not just another weekday.
Perhaps that is why I invited animators from the agency to us. Yes, the pleasure is not cheap, but it was worth it, I think. At first, however, as soon as joyful animators entered our house, the baby began to hide and be embarrassed. You can refer to his age, of course. But the daughter was very happy dear two girls and clapped her hands!
You can even say with certainty that the older daughter was entertained by animators more than the birthday boy. He received a huge delight from the huge soap bubbles and the gift he was given.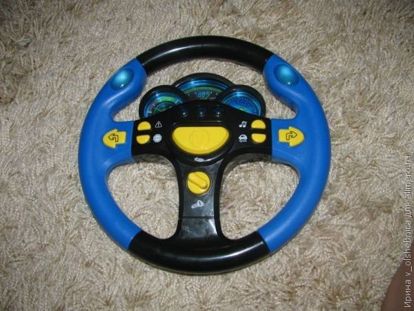 The gift is very important!


All holidays, as we know, do not pass without gifts. Especially they are waiting for children. They do not care about the list of guests, menus and other preparations, which, by the way, are allowed by parents. They are important cake on the table and other sweets. As well as balloons and fun music.
For me, always approaching holidays is a huge headache. It seems to worry about something? Everything will pass as always: the closest will be gathered, we will prepare all sorts of goodies. I will say that both of my children were born in spring. The younger son is the March cat, the eldest daughter is the April flower.
So we have to spend a bit in these months. But most of all, I'm not worried about money. It is important for me that the child be pleased with his holiday and gift.
In addition to the animators, I presented my son with such a musical steering wheel of Avtoshka, he sings a funny song. And he is now chasing him around the house. It seems to me that this is a great gift for a boy. And there is confirmation of this: the son practically does not part with him.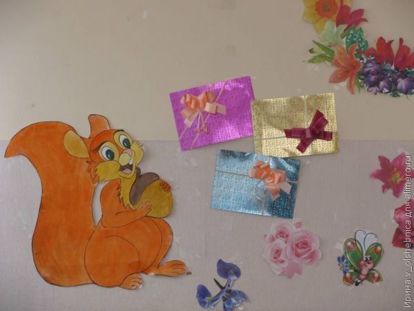 Gift to daughter
The eldest daughter, we have already decided to buy a bike and rollers. She buzzed my ears: And when is my birthday ?, And how long should I wait ?, And what will you give me? And now I want …. She understands that she will soon be 5 years old. And also understands what and who gives her. Naturally, like any child, she is happy about everything, because presents are the respect and love of her relatives, friends and relatives.
As a conclusion, I can say that a gift for each child is a value. Someone is happy dear doll, and some simple album with pencils. The main thing is that the gift should be appropriate and so desired!
And what do you usually give your kids?