Of course, every family has its own upbringing methods, however, it seems to me that there is a certain set of rules, the observance of which is desirable for every parents.
Prohibitions and restrictions
Try to keep their number to a minimum. I have already written that it is sometimes useful to put yourself in the child's place. So, imagine that your life consists of continuous prohibitions that you are constantly reminded of.
Highlight the actions with the most dangerous consequences and establish a clear ban on them. These can be, for example, sockets, kettle, stove and windows. Each apartment has its own level of security. If you can not touch the outlet, then it always means. But I can not shove a plug there while I turned off the electricity.
Remember that bans must be permanent. If you teach a child that you cannot walk on a red light and you can only cross the road at a pedestrian crossing, you should not incite yourself: And let's quickly run across here while there are no cars.
My daughter and I are strictly talking about this – every time when she sees pedestrians who do not follow the rules, she says that this is stupid and it cannot be done in any way. Even if there are no cars in a radius of 100m, we are late, but the light is red, you cannot cross the road. Saving a minute – you lose a life, as they say.
Love and care
It is love and care (more motherly) that help a child learn to live in harmony with the outside world and learn the most important laws of this harmony: non-violence, patience, humanity.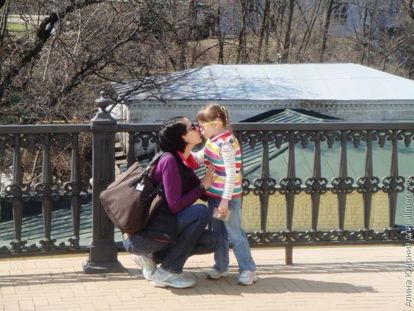 The child must be confident in the stability of the friendly attitude towards him. Therefore, in no case can the child be manipulated with the help of feelings (for example, If you do not calm down, I will not love you!).
If a child grows up in a benevolent, calm environment, is surrounded by care and love, then he forms a positive attitude towards himself, confidence in his abilities and strengths, and the correct level of self-esteem. The kid is less naughty, he is benevolent and calm.
The consequences of the lack of a proper amount of love and affection are hostility, isolation, lack of self-confidence and even aggression towards others.
Know that parenting is a time consuming and ongoing process. If you say once that you can't beat children with a shovel and tear off leaves from trees, that's not enough. Do not be silent, constantly tell your child what behavior is correct.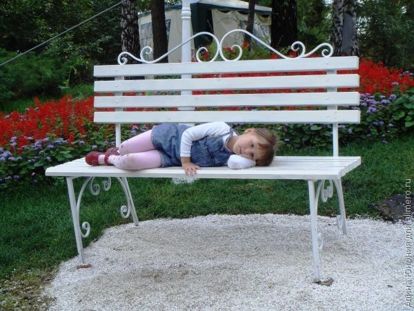 Do not forget that you are an example to follow, and therefore follow the rules of behavior yourself – otherwise how can you explain to a child that he should not be littered on the street, but can you be, because there are no bins near and no one sees? Observe the rules need not because someone is watching, but because no other way.
Try as rarely as you can to use the words can not, do not allow, do not, avoid particles do not. After all, you can say otherwise, for example: maybe we will do something else ?, try again, let's help.
The second attempt to raise a child will not, remember that. Also remember that you are the standard, an example to follow, and the most important person for the baby. Your word for him is an axiom. He will not check the Internet if the kettle is really hot and the detergent is poisonous.
Try to ensure that life and pastime in such a way that there are less prohibitions and withdrawals. Instead of worrying and constantly monitoring whether the kid has taken a toilet wash (a new mascara, medications, a manicure set), it is easier to simply hide it all in the place inaccessible to the child.
The situation in the house and character, the behavior of the child are closely interrelated. The family forms life orientations for children, a world view. Parents are the people with whom the upbringing of children in the family begins, the knowledge of the world to which they come.
What do you think are the basics of preschool education?