Despite the fact that we began to study astronomy at school in the 9th class, children are much more interested in celestial bodies. My daughter was no exception, and from three years she began to ask the appropriate questions.
I had a wonderful book about fascinating travels of children in space with a simple and clear description of everything that happens there. I started reading quite early, and it was one of my first books.
It seems to me that every second child of preschool and primary school age had a big atlas book around us. I am sure that now there are no less interesting encyclopedias for kids, in which stars and planets are easily and clearly described.
Fiction on astronomical topics is usually fantastic and is intended for older people (for example, stories by Kir Bulychev), but Dunno on the Moon is a wonderful piece that is great for preschoolers. A few years ago, this book produced an equally excellent cartoon made in Russia.
Why are there Dunno, because even Luntik – and he was born on the moon;)
Of course, whoever searches, he will always find, but still I have to admit that the choice of toys for space-related subjects is not very large. It is much easier to buy a toy boat or even a garbage truck than to find a rocket or some other challenger.
But recently I was lucky – I bought my daughter a terrific projector, with which we now fall asleep every evening under a starry sky. Eight major constellations are marked in red in the sky, and if you try, you can even find the dipper of Ursa Major.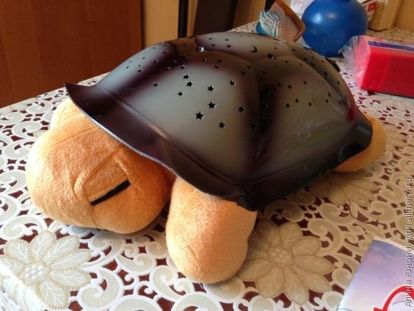 In our city there is a wonderful Planetarium, where almost every day one can familiarize oneself with the basic principles of astronomy, which are adapted for children.
Although it was intended mainly for children of primary school age (excursions are constantly held there), it was also very interesting for my four-year-old daughter to spend time there.
This is the most important point, because without our explanations and stories all the above mentioned methods will not work. Therefore, do not dismiss questions Why is it dark at night? or Why not touch the sun ?. Of course, it is easier to answer that this is necessary, but the knowledge of even the simplest astronomical truths is part of the formation of the child's imagination and thinking.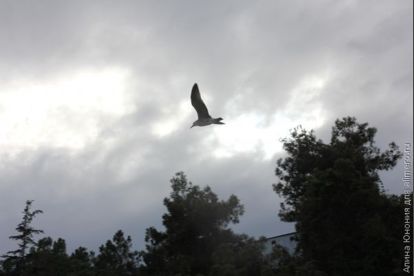 Instead of being silent during the journey home, you can show the child the Polar Star, talk about the phases of the Moon, the planets, the constellations. Do you know that behind each constellation is a story that explains its name.
Astronomy is not at all boring, but very interesting and informative. Knowledge in this area perfectly broadens the horizons of the child, enriches his knowledge base, develops abstract thinking.
For example, my girlfriend's son has a real telescope at home for many years! Dad also got involved in the boy's fascination; now the telescope is equipped with a special camera that transmits an image to a computer. Believe me, this is really very interesting!
Are your children interested in astronomy?