The tradition of celebrating a birthday with a circle of friends appeared in our daughter's for three years. It was then that we first organized a holiday for both the child and the other children. And every time I try to satisfy the needs of children as much as possible, taking into account their interests and preferences.
By the way, the daughter's preferences change every year. This can be easily traced by the subject of events: princesses (3 years), cats (4 years), Winx fairies (5 years) and this year characters from the Monster High school.
Last year, we celebrated our birthday at the cafe's summer terrace. There was a lot of free space, where animators invited in advance entertained the children. Recently, we were at a holiday at a daughter's girlfriend in a children's play center, and she liked it so much that the idea of ​​a cafe had to be rejected.
We had a standard program that lasted one hour. During this time, children were entertained with a variety of games, contests, tasks with prizes and gifts.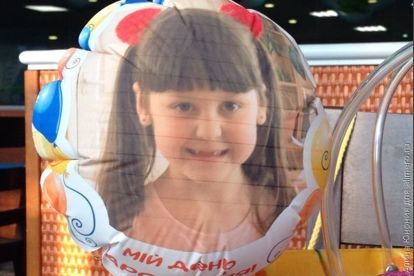 After that, the whole company of guests headed into a huge maze with trampolines. It took another hour.
Then there was a roller coaster – it was this attraction that caused the greatest delight. The children really liked it, especially since many skated for the first time. Of course, two minutes is not so much, but we will certainly come to go again.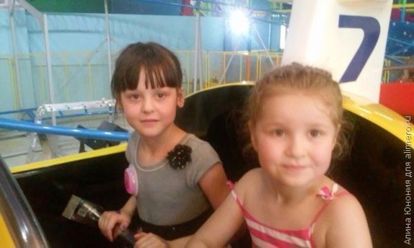 Another highlight of the program is children's bowling. The program had 120 shots, for fifteen guests this was enough.
There were also slot machines in the center, but they were not part of the program — it's expensive and not to celebrate the whole day. But we were lucky – the birthday girl and two girls, who recently had birthdays, turned a special drum and won us as much as 1500r. (500 UAH) on slot machines, which had to be spent on the same day. Well, the children coped with the task quickly!
The day was hot, so the main treat was drinks – water and juice. There was also everyone's favorite french fries and pizza. And, of course, the cake, the picture for which the daughter chose herself.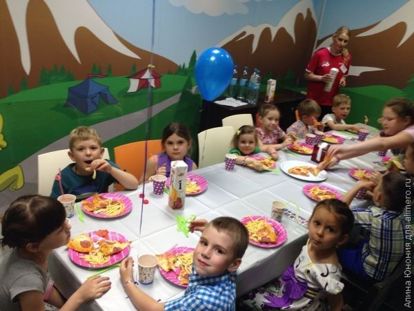 Of course, you could send your parents on their own business and meet them in four hours. But mothers and fathers of my daughter's friends are also my friends, we have been friends for more than one year, and I know some of them from school.
Therefore, the table was organized for adults. We had something to talk about – recently, many noted graduations in kindergartens and were faced with the choice of school. Yes, and other common interests in addition to the children we have. In general, over a glass of champagne, time flew by unnoticed, as usual.
The most important thing is that the daughter loved the holiday. All the guests came, gave wonderful gifts, there were favorite characters and a lot of other entertainment. Perhaps this is the best holiday for all these years. In any case, the next day, most of his parents spoke about him.
What kind of celebration do you and your children prefer?