Probably, there are happy parents of calm and balanced children, who are almost not familiar with children's whims, shouts and hysterics. To be honest, I have not met such. Today, many parents talk about the hyperactivity of their children, increased excitability, frequent scandals and hysteria.
A familiar mother of two boys says that she is struggling to fight the aggression of her bullies, whose favorite hobby is fighting for a winner. Often they are trying to achieve the desired by any, the most scandalous ways. Parents are all the time tormented by the question: why are they so cruel ?! They are worried that they do not have such children.
I thought and understood: our granddaughters, too, sometimes try to show character and assert themselves, checking the endurance, stamina and endurance of their parents.
Gradually I came to the conclusion that almost all the children from time to time shout, get angry and throw tantrums, and even the most quiet and calm kids are not an exception either.
That's our smallest, ten-month button, crawling around the apartment, grabs everything that occurs along the way: my mother's mobile phone, dad's purse, dog food, the TV remote (well, it doesn't always work to hide everything) and tries to try it all on his six teeth.
When you start to take away, the little one in response falls offendedly on the floor, knocks her legs and pours in loud crying. I realize that trying to explain something is useless – because of the age, the crumb will not understand anything. Then I pretend to go to another room and quietly watch the child.
Five minutes later, the children fall silent, realizing that there is no one else in the room, and to scream when no one sees or hears you is not at all interesting. And … quickly continues its search under the name anyway, find something and have time to try!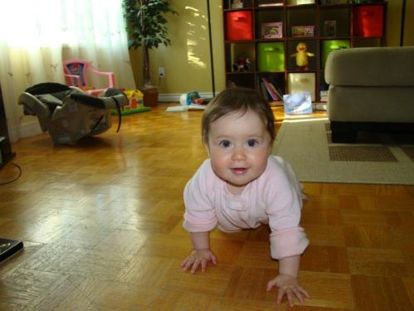 The older, 3-year-old baby already understands a lot more than we think. She clearly understood that it is not necessary to wait for mercies from others, because adults can not give them. And that means that these same mercies must be taken by yourself: I liked the ball from my girlfriend, so it's necessary to take and run, my mother refuses to buy a new doll, it's worth scandal in the store, and preferably louder for her to surrender without a fight.
Then you can try to pity the father, who has no soul in his daughter, for his favorite candies, which, of course, before lunch, absolutely, absolutely not.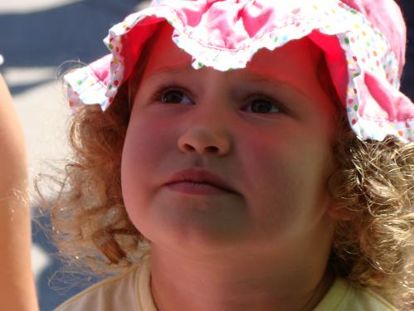 In such situations, we with the dad and mom of the crumbs came to a joint conclusion: if they decided to ban something, then all the family members are on their own, not allowing the girl to manipulate each one individually. At first, the eldest tried to tears and even flatter our defenses with flattery, however, she soon realized that she would not achieve anything.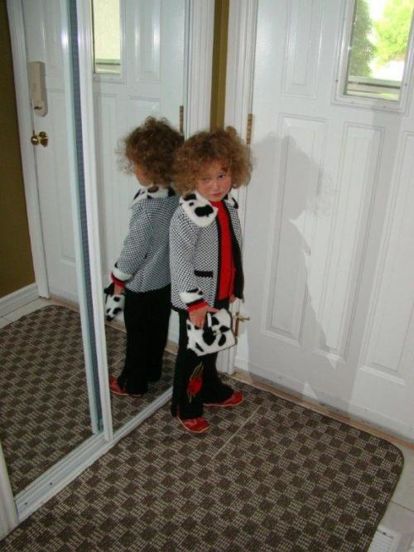 Of course, at first we were rushing between the possible and the impossible, but we quickly realized that in this way we only encourage the rebellious moods of our princess.
You know, the most difficult thing was to rehabilitate dad, who, at the sight of the eyes of his beloved daughter, filled with tears, melted like ice cream in the sun.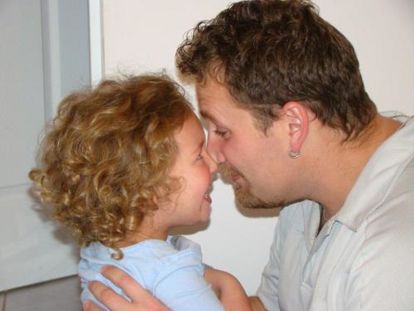 That's so friendly and try to educate our beloved girls. Of course, I must admit honestly, not everything and not always turns out smoothly and correctly, but we try, because we love our crumbs more than life.