I do not know how other children react to failures, but my daughter gives out extremely violent reactions. If something does not work, growls, screams and knocks fists. While she was small, it was amusing, and it did not appear everywhere. But now it starts to make me angry.
Standard reactions
We all sometimes fail. In children, this happens more often, because there are still no necessary skills, experience, coordination. I am trying to explain this to my daughter in the most simple and accessible formulations. But so far to no avail.
As soon as something fell / became / moved / was drawn not in the way she had conceived, immediately explodes with growls and screams, tries to do it by force as she wants. In most cases, of course, nothing happens. Then she starts to beat the naughty thing with her fists with shouts. It does not want !.
Trying to reason as best I can. I ask, where does this thing have a Wishlist so that she can want. And that even if it is found, the thing still does not want to do anything if it is forced and beaten. But while the effect of these explanations is weak.
Moreover, I notice that my daughter deliberately sets unrealistic and impracticable tasks before her, and then desperately hits her fists on the floor and sobs excitedly, which does not work. That paper does not want to stick on the wall without a button, then the pencil does not want to stick on an inclined surface, rolls constantly.
Well, even when this is an isolated case. A child may also have a bad mood; he can also remove it in this way. But the further, the more regularly such situations occur.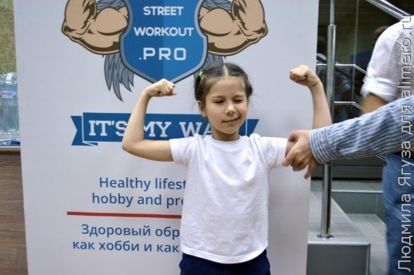 Where did it come from and how to fight it
From all the literature I have read on the subject of child psychology, I clearly learned one thing: look for the root of any child's behavior in parents. If a child has an attitude towards life, that everything is guilty, then this is a parental attitude. He could only adopt it from them.
Yes, a couple of years ago I lived with such notions. I am white and fluffy, but everyone around me does not understand me. Therefore, I am all so unhappy. Constant nervous tension led to the fact that every little thing, even a dropped teaspoon triggered a detonator for further hysteria.
Apparently, the daughter from those times and learned this line of conduct. This is so convenient – you are not to blame for anything, this is all wrong around. And now I am looking for approaches and methods, how to replace this installation with productive, first of all, personal behavior. Not very good yet.
Maybe someone had similar situations or have any ideas on this?