Adenoids are a common and unpleasant problem in young children. After my daughter began to go to kindergarten – colds became frequent, runny nose, respectively, too. She began to snore and snuff lightly, after which we went to an appointment with an otolaryngologist, in other words, LOR. The diagnosis was disappointing – adenoids …
What are adenoids?
Adenoids are a nasopharyngeal tonsil, if it increases, breathing is difficult and hearing is reduced. Such conditions are accompanied by the fact that the child does not breathe through the nose, but through the mouth, as a result of which there can be serious complications: a change in the bite and shape of the face, poor kidney function, speech disorders, and other troubles.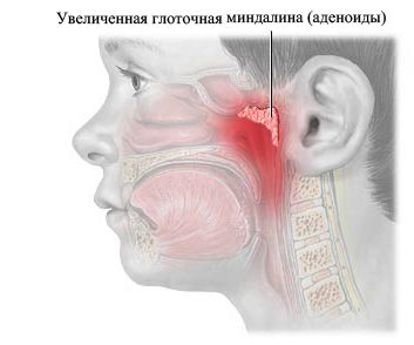 Treat or delete?
Fortunately, my child is not the stage at which removal is required: we were prescribed a course of homeopathic remedies (nasal spray) and regular nasal washing. I often flush my nose – in this connection I would like to recommend Aqualor spray, it is not a drug, but more prophylactic.
Isotonic natural sea water has a beneficial effect on the microflora, and thanks to a strong stream – all excess contents from the nose are washed out in two accounts. It is very good to use in the period of infections after the arrival of the child from kindergarten. The nose is cleaned of dust and germs.
But, there are more serious cases of adenoid growth. While we were sitting in the corridor, the mothers communicated with each other, and I realized that many children are sitting at the reception just after the procedure for removing the adenoids.
I asked the doctor when and why adenoids were cut out without treatment? He replied that in cases where children cannot breathe through their noses at all or they already hear almost nothing, they no longer wait, but immediately send them for an operation.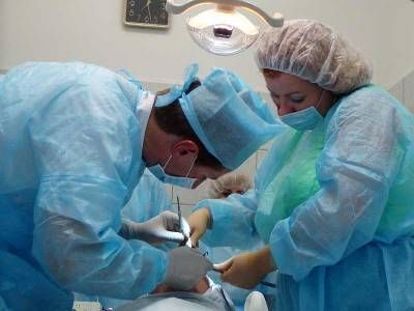 How is the removal?
I also asked about the removal procedure, I hope, of course, that we don't need it, but if I'm warned, it's armed. Previously, adenoids were removed without painkillers, which of course made this procedure not only terrible for the child, but also painful. The child was kept, naturally, he broke out – the work of the doctor became more complicated, as a result – there could be complications and bleeding.
Currently, young children often undergo an operation under general anesthesia that is safe for children or after intoxicating, as the doctor put it. That is, the child is not completely unconscious, but he will not resist and feel pain. Adenoids are scraped with a special curved medical device, and the procedure takes only a couple of minutes.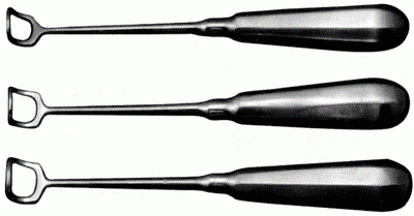 How many doctors – so many opinions … Some say that you can not delete in any case, as the adenoids are a kind of filter of inhaled air. Some, on the contrary, believe that this is an unnecessary component of the body and it is quite possible to do without them, so you should not torment the child and waste time on treatment. But I think that everything that nature has invented in man is not in vain!