I think my mother will understand my alarm, whose beloved child is crying when a loud foreign uncle in the street speaks to him in a joyful voice, or when the baby avoids his own grandfather and grandmother, who he doesn't often see because of his remote residence, or when she shyly hides behind her mother's feet, joining the company of noisy kids.
Prehistory of our modesty


My daughter is 100% related to the category of children about whom they say: Mom! We seldom left her from the cradle at least for a couple of hours, until the year we practically did not go to public places, since my father bought everything that was needed. And for a long time, while she was just a crumb, our walks took place exclusively together, because in our sparsely populated area in the neighborhood there were simply no newly-made mothers.
Now I think that all these factors became prerequisites to the fact that by the age of one year I began to notice a little bit more for my daughter than within the framework of the age-related separation of my or her own, fear of strangers, closure in the presence of unfamiliar people, and even a clear dislike for other people's places.

Approximately at the same time, we began to go for a walk far from home – to the nearest park, because kids were going there, and I consider communication of a child in a team as one of the important skills that should be taught from an early age. But for a long time my Annushka avoided the little ones who were also older and more agile, could easily take away the toy, but she simply ran off to her mother and hid in her arms.
To be honest, the feeling that the little girls are being offended by the other children, that her walk does not take place in joyful fun, but in tension, I was very depressed. If it happened to walk together, Anya was an active breakout, as is typical of children of her age. Fortunately, this was not for long!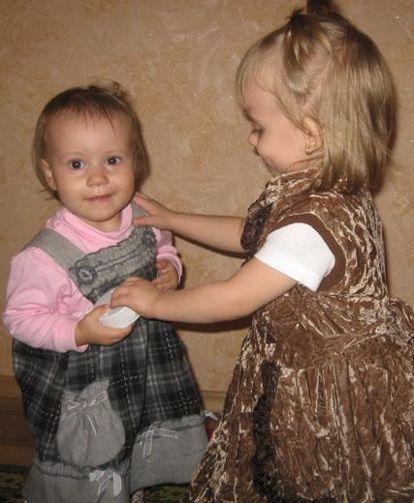 Much depends on the behavior of parents.


I don't know how the sixth sense came to understand that my first task was to support my daughter in moments of embarrassment, in no case to push for emancipation, not to criticize and not to push her away, when once again she walks, looking for her mother's skirts.
I told Anyuta about the upcoming walk with the children, as about a real holiday, a fascinating event, all the time I called the children by name and listed all the interesting activities that you can get carried away with them during the walk. On the street I encouraged and approved her every step towards the guys.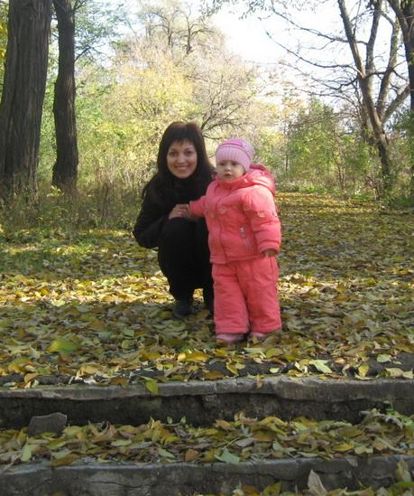 Soon I saw in her the desire and desire to walk in the team, not together, and I was very happy about that. In addition, kids who are younger than Anyuta joined our children's company and she felt more confident.
Like a flower bud


Yes, my daughter opened up to the world, like a delicate flower – slowly and carefully, and we did not hurry her, but tried to create a comfortable atmosphere for this. She looked after and studied him in order to soon take a comfortable position in him.
Undoubtedly, the growing up of her daughter had a great influence: running fast and confidently and jumping without my mother's safety net, starting to master the basics of verbal communication, Anya quickly began to join the company. Older kids recognized her as an equal player, with her own character and temperament, they discovered features that they began to imitate – for example, it sets the mood for dancing when music is played, because it dances cleverly and skillfully.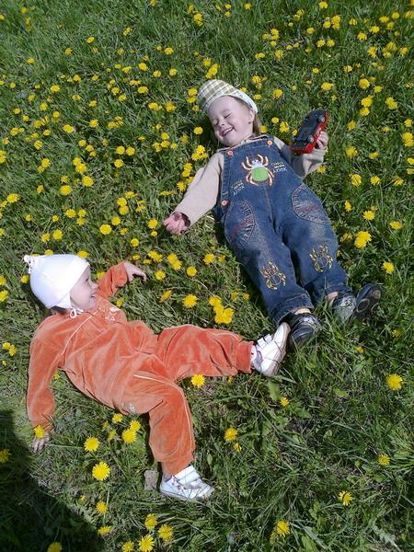 Today we have a fervent and noisy time in the children's team, happily rushing to friends and girlfriends, and even grabbed the most caring and gallant groom among the boys. Although Anya is not in a hurry to make contact with strangers, she is still looking at new children for the first time, and from the attention of selected adults she can also whimper.
The main thing, I already know: a paw simply needs time to adapt to new conditions, she has a precarious sense of personal space, and also clearly expressed her opinion about the people around her. I am very glad that at a certain moment we, the parents, did not put pressure on the child in order to develop courage, and did not cross this unsteady line between constraint and complexes.