The other day I heard a phrase from one mommy, after which I fell into a stupor and for a long time could not come to my senses. My child is hard to surprise! – the woman reported. So what is this – you ask? Indeed, everything would be fine, but her child is only 2 years old!
And now in order.
New Year's gift
Recently, there was a meeting in the kindergarten, where they decided on how much money they needed to pass on gifts that they would give to our kids at the Christmas party.
The conversation began the most militant moms and offered to pass on 400 rubles. Like, cheaper toys and do not happen. I know the prices very well and counted on just such a sum, so I was not going to argue.
Moms began to resent, for whom the children in the family were not the only ones. Allocate for each child 400 rubles. it seemed too costly. We'll miss the argument, during which some moms with 1 child said that there was nothing to produce poverty. This is a separate topic for conversation.
In general, it was suggested to hand over rubles of 50 rubles each, to buy for children a couple of chocolates and that's it! Those who want to pamper a child with a more original gift may well make it at home.
However, one mom got up here and said: It's hard to surprise my child with some sweets! After these words, everyone fell silent. I was personally amazed. You can even surprise me with an unexpected gift in the form of sweets, and in childhood sweets seemed to be a chic gift, but it's hard to surprise a two-year-old kid.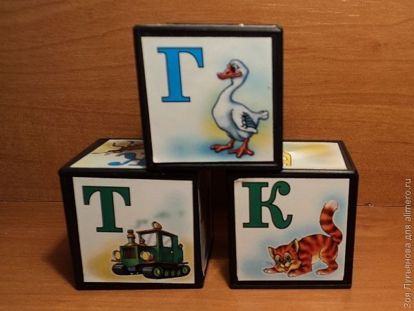 Then you can no longer continue our discussions, because Mommy said this phrase more than once at our meeting. For example, when it was decided to collect 200 rubles. and buy the boys a machine, and girls a doll, Mommy also said that it's hard to surprise her child with a machine for 200 rubles.
Why have I been so struck by these words?
I remembered another story. A couple of years ago, my girlfriend complained that she had bought a magnificent doll for her five-year-old daughter for 5,000 rubles, but she did not even smile and did not say an elementary thank you. Awful? But I kind of understood the girl.
It is difficult to surprise with a doll for 5 000 rubles, when the house is no longer just a wardrobe, but a whole room with the smartest toys, when everyone who comes to visit is almost obliged to give the girl a doll, and not cheap, otherwise she doesn't even she looks when grandparents call in advance and find out that this time to buy a pretty little girl, otherwise she won't meet them.
And what will happen next? It will take some 10 years, and the child will no longer want a doll, but his own shop, not lipstick, and a beauty salon, not money for a taxi, but his car. And what to do? We'll have to buy, because the child is just hard to surprise.
What about me?
I confess that I love to buy various toys for my daughter, but from the very beginning I decided not to bring the situation to an absurdity. I have no idea that the person who came to visit, should bring my baby a toy. Grandparents, I forbade buying them without a reason. Yes, it is possible to give sometimes, but the child of loved ones should love and wait for their own people just like that, not mercenary.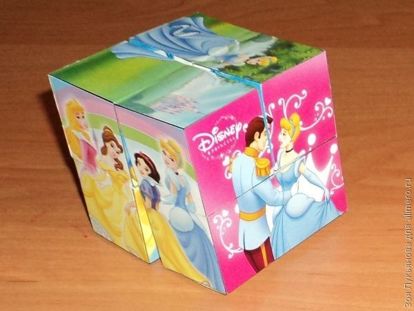 And so, for me, the phrase of my child is difficult to surprise with this sounds just awful. I will never understand this.