To have fun, my daughter and I do not always need books, toys or other available materials. Often, we while away the time on the road, queuing or waiting for transport for various games with words. Today I will tell you about the most popular and loved ones.
This game is probably familiar to everyone – the next word should start with the letter that the previous one ends with. In addition to this traditional option, we have complicated ones.
So, we pre-negotiate new rules. For example, to call words only on a specific topic (nature, animals, plants, wooden objects, etc.).
This game was recommended to us by a speech therapist. At one time (at the age of about four years), the daughter had a problem – she was in a hurry, she was too lazy to pronounce words clearly. As a result, sometimes the speech turned out crumpled.
The principle of the game is simple: to pronounce words in a certain sequence, as if counting them. The word can be any. For example, one car, two cars, three cars, four cars, five cars. From one to five is enough.
One of the players calls the words, and the other must perform a certain action at the moment when he hears a pre-specified sound in the word. It may be a pop or a jump.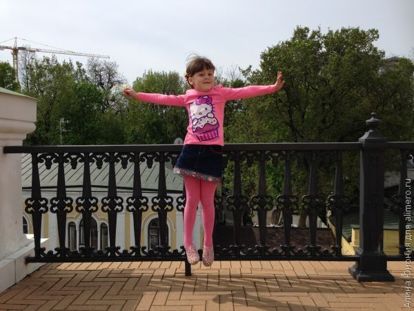 My daughter saw this game in Peppa, the piggy cartoon. You need to guess which item the player made by his color. During the game you need to pronounce. I look and find something blue, this means that a blue object is made up that is in the field of view of the players.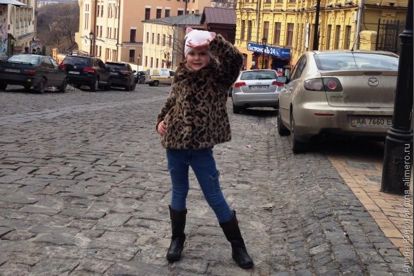 With this game, thinking and vocabulary of the child is developed. The principle is simple – you need to come up with a rhyme to the word that one of the players made. To complicate the task, you can put a condition to come up with, for example, five rhyming words among themselves.
6. Spell a word.
For this entertainment, you already need paper with a pen or a piece of chalk. First you need to come up with and write down any long word, and then try to come up with as many small letters as possible from its letters.
Of course, this game will be understandable to those children who are rather freely oriented in letters and can read.
Here, again, need a pen or chalk. One player makes a word and writes it, but leaves one or more empty spaces in place of one or several letters. The second player must guess the hidden word and insert the missing letters.
You can also leave only the first and last letters and accompany the riddle with a simple explanation. For example, a bird that can talk, on P begins, on Y ends.
There is another version of this game that I like even more. The letters in the word need to mix and write randomly. For example, Kochi instead of glasses. Here, of course, will have to break my head. My advice to you: if you play with children, change the places not letters, but syllables, so it will be much easier for the child to cope with the task.
I hope you will apply at least some of our games in practice. Maybe you have your own interesting variations of word games? I am pleased to read about them!