I am a mother of a 4-year-old mobile and very curious girl. Not a single day passes without questioning. And not always I can answer immediately! The child as if specially carefully selects the most tricky questions.
How to answer the child?

I came up with this trick. At the next tricky question that puzzles me, I suggest that my daughter initially try to answer it herself.
I quietly nudge the child to reason. For example, to the question: Why is the grass green? – My daughter replied that this is to be the same color as the leaves on the trees. I did not deny it. After all, my baby was trying to say about harmony in nature, which means she answered correctly.
Another feature – children can never lie. I need the truth. And this is not only because they feel a lie. A child who has learned the wrong information may face unforeseen consequences when communicating in kindergarten or on the playground.
I want to share a little bit of questions that we have already passed.
Why does the wind blow? – To brush weed or make it hot for people.
How is the car going? – the motor works, turns the wheels, and it goes. Still, if I cannot fully answer the original children's question, then I connect my father or grandparents to the discussion.
After all, it is necessary to answer. First, the baby is waiting for a response. Secondly, in this way, I develop a speech and introduce my daughter to the outside world. By joint reasoning, we always come to a conclusion.
Why does a cat need a tail?
Yesterday, on the way home from kindergarten, my daughter asked why the cat had a tail. And then she began to answer herself. It turns out that the tail is needed to cover the cat's ass, and he also helps to climb trees. And the tail is needed even to show the cat joy – after all, cats do not smile! How can you disagree? There is a great deal of truth in her answer.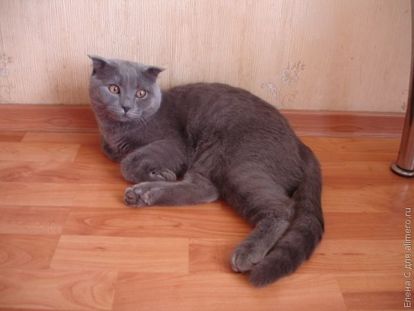 We have a tradition – we write down all the original questions in a special notebook. When the daughter grows up, we will reread them. I also bought a children's encyclopedia – the answers to various children's questions were written in an easy, understandable language.
After all, there are a lot of interesting questions coming out of my growing up baby. It is important to remember that the answers to them greatly influence the development and knowledge of the child.
And what tricky questions did your kids ask?