Each family has its own rules and principles in the upbringing of children. I really want to believe that the rules that I follow are followed in other families, because, frankly, I can't imagine any other course of events.
1. No physical abuse.
I don't know what my daughter should do for me to give her a slap. And even more so for some minor offense. Despite the fact that her behavior is sometimes far from ideal, and her hands itch, but in such situations I either think to myself or prefer to stomp my foot.
It is strange and wild for me that many parents feel that they have the right to beat their children. After all, in this way they only support the theory that the one who is stronger is right. I wonder when the parents get old, can the children be beating them too? After all, by that time they will become bigger and stronger.
Moreover, by such an example we show that the use of force is the normal way to resolve a conflict. It is not surprising that the child will solve their problems in the same way. But in fact we are following the path of least resistance and subscribe to the fact that we cannot solve the conflict otherwise.
A well-known child psychologist A.Gippenreiter has a wonderful phrase: It is better to deprive a child of a good than to do a bad one. Hard to say more precisely, right?
2. No psychological abuse.
The consequences of it may be even worse than the violation of the previous paragraph. Sometimes, without even noticing it, we can destroy the hopes and dreams of a child with one phrase. These are offensive words spoken in a rush (stupid, dirty, lazy, loser, etc.) and public humiliation (it seems to me that only outside beating is worse), insult, denial of the rights and dignity of the child and much more.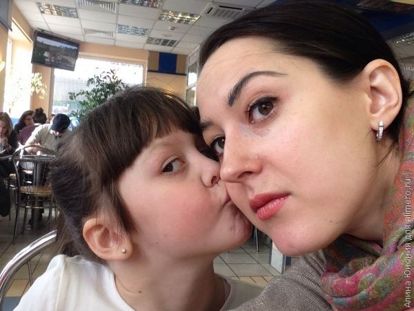 3. No comparisons.
It would seem an innocuous phrase. But Vanya does it better, and the effect is amazing. If you continue to communicate with the child in this spirit (Katya eats faster, Vova is not such a slob like you, But Sasha is never late), then the likelihood of an inferiority complex is almost guaranteed.
4. No indifference.
I was about 10 years old when I found an old postcard in old things addressed to my mother with a quote from Bruno Yasensky already beaten. Fear the indifferent, for only with their tacit consent are treason and murder committed
It was then that I was interested in the meaning of this concept. I understood the importance of him already in my youth, and now I make every effort so that my daughter knows about him only theoretically. I am sure that indifference is one of the most cruel punishments. It is parental indifference that provokes children to pranks and confusion. And it is precisely this that causes the child to seek understanding and attention in other places from other people.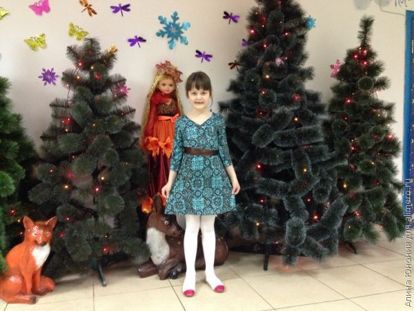 5. No threats and empty promises.
To promise a child to buy ice cream for an eaten plate of soup and not to make it is not so critical for adults, which cannot be said about children. Probably, for them it is the same as not fulfilling the promise to marry in the world of adults.
If I can not perform, I will never promise this. In extreme cases, you can resort to tricks, adding to your words uncertainty (someday, in the summer, etc.). And I am almost sure that children consider unfulfilled promises almost a betrayal by adults. Moreover, there can be no further confidence.
With threats, the situation is similar. This, of course, is not about the grandmothers, a gray top will come and bite at the flank, and the policeman will not come about the popular ones and take you to the bag – for a six-year-old child such threats are ridiculous.
It's about more serious. For example, I will give you to the orphanage, find myself another child, or leave you in the store and leave. Agree, even read unpleasant. Is it nice to hear that from your beloved mother?
Real threats are much better. Not about the mythical uncles with bags, but about the very real rejection of cartoons, toys or sweets.
These are my prohibitions in the educational process. In fact, there are many more than five, but these are the most important for me. And what is not in education you? It will be very interesting to read!