We have weather like in summer. True true. Tulips are blooming and daffodils. But cherries are so good! Our children play all day on the street. In frisky such flocks are going.
And today I noticed that the neighbor girl is kept away from everyone. It seems to be near, but somehow by itself …
I looked at her and thought, how to involve her in the game, give a little confidence. And I remembered some interesting fun that helps shy kids a little loosen up, feel comfortable in the children's team.
The essence of the game is that each of the children, in turn, becomes a birthday boy. The rest of the guys are guests. They come to the birthday with gifts (flower, candy wrapper, buttons) and good wishes.
It will be great if the guests shake the birthday man's hand, so the kids will be easier to accept each other.
2. What is your name ?.
For a long time my daughter was very unhappy with her name. It seemed to her rather rude. In this regard, she was very shy to be in the company, because she could have been hailed by name …. And then I gave her a small informative lesson on the history of her name.
The value, origin and brightest traits of the owners of this name gave an impetus to my princess to love herself and her name. Now she is proud of him and feels confident in any company.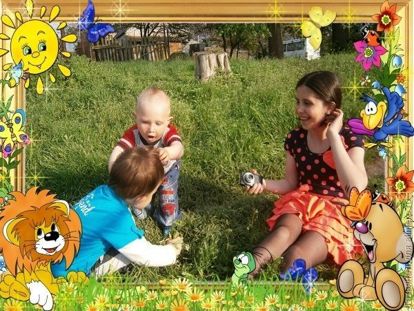 3. Magic wand.
Let it be for a while, even for a make-believe, but every child dreams of becoming a wizard. Make it easier than it may seem.
Let any wand be magical, and the guys in turn can turn each other into anyone. A flower or a bird, an animal or a character from a fairy tale …. Like – the game continues, no – the transformation can be canceled.
4. Thread and needle.
In fact, this is a good old train. At the head of the need to put the most timid baby. He will be a thread. His task is not to lose the thread and bring the whole chain to the finish line.
And in this game, the guys themselves should be divided into teams of 2 people. Let one imagine that he is pulling him like a magnet to an alien ship, and the second is trying to save him, pulling him to his side.
But you can't touch each other with your hands. You can persuade with words, gestures, facial expressions. After a time, players need to switch roles.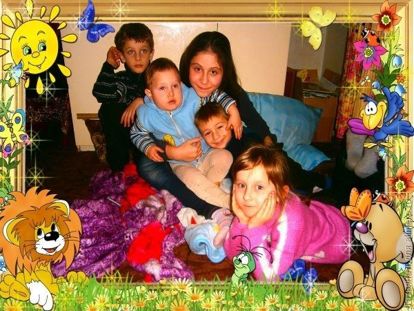 These are unpretentious at first glance, the games do a great job – they teach our children to feel comfortable among people.
Do you know these or similar fun?