Unfortunately, even in the age of high technology and technological progress, the statistics of unplanned pregnancies is sad. According to surveys, the number of unplanned pregnancies in Russia ranges from 40-55 percent. The percentage of abortions is slowly decreasing, but still looks awesome – 51.7% in 2006 (according to Rosstat). The number of termination of pregnancy in Russia is a leader in the world.
Many people know what happens to a child during an abortion. Also, I think many have seen ultrasound video during an abortion. On the Internet, many photos of children killed in this operation at different stages of pregnancy. Now there are a lot of social projects and anti-abortion programs. So why, nevertheless, women continue to kill? Why do doctors deliberately go for infanticide? Why on TV advertise alcohol ten times more often than contraceptives? Why do young people continue to treat themselves and their relationships irresponsibly?
The answers to these reasons – many
First of all – low level of culture. Culture in the broadest sense of the word. The only publicly available tool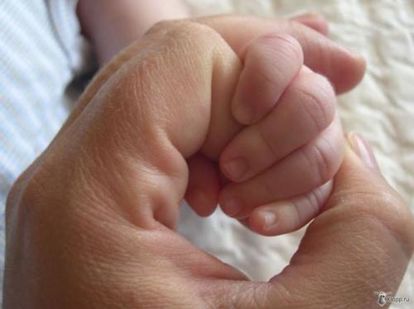 entertainment for today's young is sex. It is much easier for parents to take their sixteen-year-old daughter to an abortion than to tell them about the consequences of unprotected sex at fourteen, give money for condoms at fifteen, and communicate with the child at sixteen.
It is more profitable for politicians to organize free concerts with the participation of popular stars in the squares before the elections, than to invest in the promotion of a healthy family and prohibit abortion at the legislative level. It is easier for a doctor to take money and kill than to tell a pregnant woman what will happen to the child and her after the abortion.
There are even known cases when doctors CONTRACT young girls to terminate a pregnancy, justifying their point of view with an incomplete family structure, low income, lack of housing.
Secondly – lack of spirituality. Young people are forced to teach our Father in school in the fifth grade. They go to church only on holidays. They do not realize that abortion is a sin.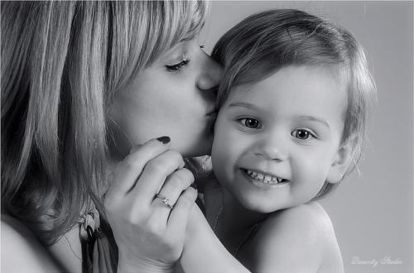 When a woman is faced with the question of what to do with an unplanned pregnancy, they are more likely to be told to have an abortion than to what happiness and an unusual gift to become a mother. Many do not realize that this pregnancy may be the first and last in life.
No one knows what will happen in the future. But it is better to live with a clear conscience and to see the joyful smile of your child every morning, than to swallow tears, passing by the playgrounds.
I really want the children to live. I sincerely believe that someday the day will come when abortion is officially recognized as murder. And I will be very happy if this text helps to save the life of at least one baby. I am aware that not everyone will like this article. But I have the right to express my opinion, especially if it is for the best.