In the period of the so-called interesting position, many pregnant women change their taste preferences, and often their attitude to life in general. Of course, one cannot say this for everyone unequivocally, but at least my tastes have changed somewhat.
What became like me
Before pregnancy, I did not like tomato juice. You can even say more, I could not bear it. And when the girls at work in purse bought themselves a big package of this product, I did not take part in this venture and went for my favorite orange, grapefruit or pineapple juices.
Surprisingly, from the first weeks of pregnancy I began to like tomato juice. I drank it in circles, generously seasoning it with salt. For some reason I liked to use it in this form. During the working day I drank not less than a liter and this story lasted about a month until the 5th.
I woke up a pathological love of kiwi. And I did not cut them, just washed in hot water, in the process getting rid of the villi and the upper skin and ate 5 pieces at a time. Here it happens.
I also hated Rassolnik since childhood. Well, I did not like the combination of pickled cucumbers with all the other products in its composition. Since the disappearance of my toxicosis, I gladly began to eat this soup, and at least twice a week. Thanks to my mom for cooking it for me.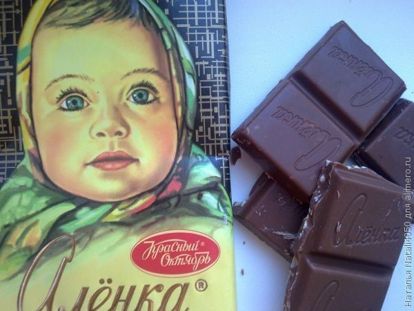 What I absolutely ceased to like
Smell. I began to perceive it quite differently. At that moment I really liked the Mary Kay eau de toilette called Danceto Life (now I understand that this is clearly not my smell, but then it seemed to me just awesome). But my previous Adidas toilet water, smelling fresh, I gave to a friend, just splashing it a couple of times after the purchase.
In terms of food, I could not eat stuffed peppers, more precisely, even their smell was hard for me to tolerate. And this is when my toxicosis was left far behind. I did not want to eat sweets. The only thing I liked was Alenka's milk chocolate. I absolutely did not want sweets, marmalade, marshmallow and cakes.
It is interesting to know, how did your tastes change during pregnancy?