It so happened that the birth of my doctor took a man. I did not plan this beforehand, I didn't care. Now, if I decide to give birth, and I have a choice, the doctor will definitely be male. However, first things first.
My idea of ​​doctors
Until the day of birth, I have never been to a man's obstetrician-gynecologist. Not that I avoided them, just so it was, more precisely, not the same. I firmly defended the point of view that the doctor is asexual being. The division into men and women was absolutely unprincipled for me.
Relevant was only the availability of qualifications, experience and ability to cheer. Last I appreciated most. In my opinion, a visit to the doctor should always bring some relief, because after that we go to them. So, more important is the soul of a person, rather than gender.
My opinion was confirmed by personal experience. I visited many women doctors, and they were all completely different. Strict, kind, caring, aggressive, tired. All different. But they were absolutely the same about what I soon had to give birth, even the phrase used was the same: Everyone gave birth, and you give birth.
When it was time to give birth, and I realized that to take birth will be a strong tall man, I was happy. I immediately became calm. He is strong, which means nothing is scary with him – I thought. Now I understand what to draw conclusions based on the appearance of stupid. But at that time I thought that way.
And not mistaken. Now I can cite a bunch of arguments in favor of male doctors taking delivery. They are stronger, more confident, more attentive, more patient, less emotional in comparison with women. They are able to simply understand us and help, and not to compare with themselves and others. It's calmer with them.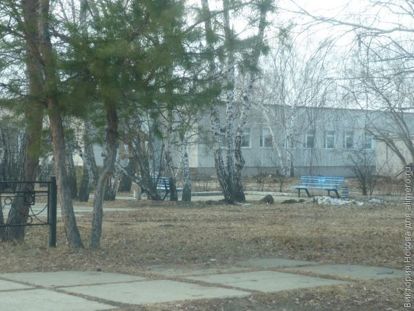 At the time of delivery, I was ready for a standard dialogue in the format of question – answer. However, the doctor preferred a slightly different option. We just talked with him about life, and in the course of the conversation he filled out the information he needed. The doctor joked, encouraged me, inspired optimism.
I remember how I asked him a question: How do you think, until how many will we give birth ?. And she stopped because she understood that the question was almost rhetorical. And he calmly replied: By one o'clock we will be in time And so it happened, exactly at the hour my crumb was born.
During childbirth, he did not depart from me for a minute, praised for every success. He spoke how to breathe properly, how to lay hands and feet. He helped me give birth, no matter how ridiculous it sounded.
This support from the doctor is not over. After the birth, he observed me, explained in detail what and how should be done for the speedy recovery. Sometimes I was hysterical, he bravely endured it, helped me.
For me, he became a doctor from God. Thanks to him, childbirth remained for me a pleasant memory, not shrouded in pain and fear. It remains only to wish that all doctors were such. After all, for sure, completely different people are also found among male doctors.