I was born in December. And I always thought that this was the optimal time for the birth of my baby. Why I thought so and how it happened with me, I'll tell you now.
Since childhood, I have been particularly rational. Rarely, when I did something that did not make sense to me. And, of course, I approached the birth of my baby very seriously.
Ideally, before conceiving a baby, I dreamed for 3 months not to drink coffee and alcohol. Drink a course of vitamins and live at a relaxed pace.
To conceive a baby, who will be born in December, should be in March. In my opinion, this is a great time. New Year's holidays with champagne and sweets were left far behind, and there are just 2-3 months to cleanse the body.
So I did. Immediately after the New Year holidays, my husband and I sharply restricted the consumption of certain foods, alcoholic beverages, and the two of us began to drink folic acid.
All pregnancy takes place in the warm period, when there is a lot of fruits, vegetables, greens. And all this is natural, seasonal and straight from the garden.
Moreover, the warm season allows the expectant mother to walk a lot in the fresh air, not burdened with heavy clothes.
So it happened with me. Every day I made long walks, and at the weekend I went to the cottage and ate fruit from the trees.
Our snow usually falls in December. By this time I was already deeply pregnant and was preparing to give birth. Therefore, winter boots and a warm jacket of a large size were hardly useful to me.
Since the newborn baby eats his breast almost all the time or sleeps, staying with him at home or packing it in a winter envelope for a walk was not a big deal.
The only thing that confused me in my walks in the winter with my newborn daughter was that, in the case of a scream, she could swallow cold air. In order to avoid such a turn of events, we carried a pacifier with us. If necessary, she was fastened to her daughter with a scarf.
From zero to one year
In March, when the buds on the trees began to bloom, exuding a characteristic spring scent, my baby became more conscious.
She was already actively considering everything and touching. And my walks were lengthened. I gladly spent hours wandering through the narrow streets of the private sector, examining and breathing in the aromas of flowering trees.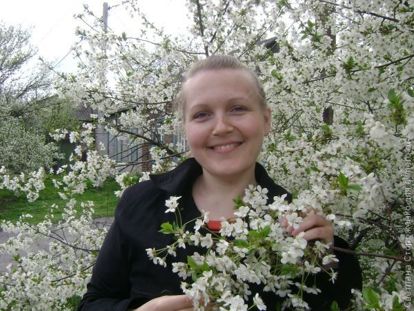 At that time, it seemed to me that my life had awakened along with nature. The colic was gone, the schedule of the baby got better and for the first time I was able to exhale.
By April, my daughter did not want to lie in a stroller, and I walked with her in a sling or ergoryukzachka, which is also very convenient only in the warm season.
Since May, when the baby turned 5 months, we started to go to the country. And a couple of times they even managed to go fishing with their little daughter.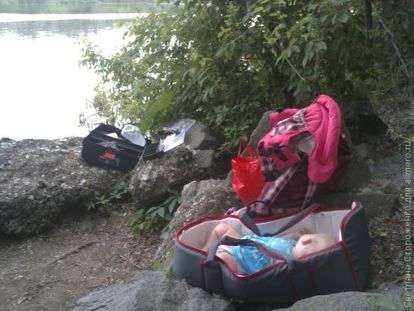 At the cottage, I started my own small vegetable garden, from which I took vegetables for the first feeding of the baby.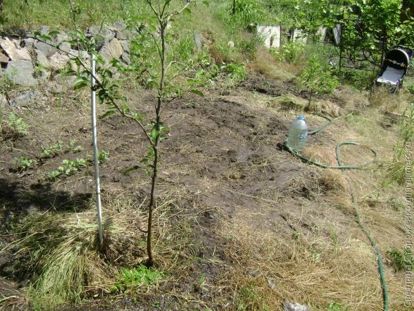 By the way, the complementary foods that we introduced in July began with vegetables that just started producing crops: zucchini, cauliflower, potatoes.
In December, my daughter was one year old and she began to walk. I drew attention to the fact that it is convenient that my daughter takes the first steps on the street in full winter uniform in the snow. That is, the first falls do not carry negative traumatic consequences.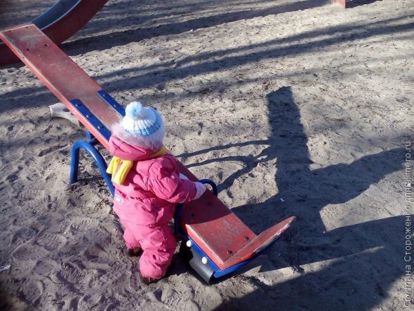 And, perhaps, if I have the opportunity to give birth to a second baby, I will definitely try also to match the time of year.
What do you think, what time of year is best to give birth to a baby?