I often have different dreams. But at the same time, I very rarely think about what they can mean. However, there are exceptions. For example, when I dreamed four times that I was pregnant, I really wanted to know what this was all about?
Dreams are like echoes of life
Perhaps dreams and can predict the future of man. But I am inclined to believe that in most cases they are a kind of reflection of life, current events and thoughts. Well, or, as a last resort, a well-developed human intuition.
For example, if I do any work in the garden (I pick berries, apples, potatoes, or something else), then I know 100% that at night I would dream exactly what I was collecting. Because it has been happening since my childhood.
This happened to me in terms of professional activities. If it was necessary to pass a large or complex project, and I constantly thought about it, then all my dreams were devoted to the work and this particular project.
But the dreams of my pregnancy began to dream me after I had a son. That is, there is no direct connection between the day and the dream. But I do not exclude that my dreams are some kind of good memories of a happy child waiting time. Besides, every time I dream not just an image of me with a stomach, but those feelings that I felt in this position.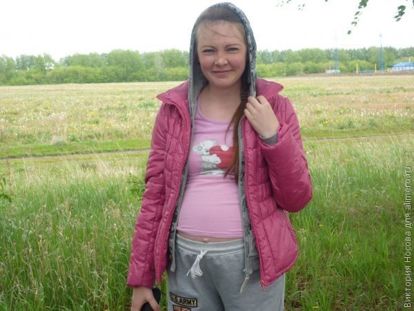 Dreams come true directly
I do not know whether it happens so that dreams come true directly. Personally, I have never had this happen. But almost all of my friends, whom I told about my dream, first of all assumed that maybe I was really waiting for the baby. Alas, this assumption was false. Well, or too advanced.
Interpretation of dream books
And in general, as far as I remember, usually a fish, a watermelon or a hen is usually dreaming for pregnancy. But why dream of pregnancy? In this I have not once tried to figure out with the help of dream books. To date, there are quite a lot of them – from the dream book Vanga to the English dream book.
I admit, my attempts did not lead me to any specific result. In my opinion, how many dream books, so many interpretations. For example, according to one dream book, pregnancy dreams of discovering something new, unknown, to the joy of a new creative project in oneself. In others, it is written that such a dream foreshadows losses, an unhappy marriage, ugly offspring, denunciation of a loved one in a lie.
By the way, the interpretation of a dream about pregnancy as a sign of its imminent onset is also present in several dream books. Some of them even indicated that such a dream foreshadows not only the fact of pregnancy, but also the appearance of twins. I note that my dreams of pregnancy have remained for me some unsolved mystery.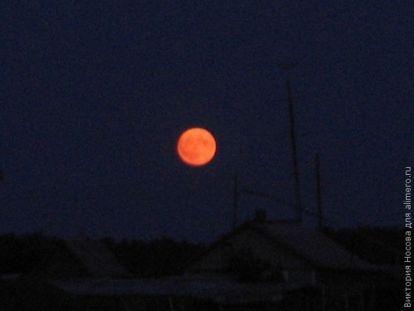 I am more inclined to think that my dream about pregnancy is positive memories that pop up in my head about this wonderful period in my life. And even if dreams are dreaming of something, I adhere to the following rule: you need to believe only positive interpretations. After all, there are plenty of negative moments in our life.
And in your opinion, can dreams warn a person about future events?