Often, pregnancy is perceived by women as a disease. What do we usually do when we get sick? Right! We lie on the bed and do nothing. Well, watching TV, reading books or eating sweets does not count. About the movement in such a difficult period and not talking!
I think this is the wrong approach. You should always walk: when you are ill, and when you are healthy, and when you are expecting a baby. For example, I spent a lot of time walking. The main reason was, of course, that I really like to walk. But no less important for me was the effect of this event.
What is useful walks for pregnant women?
During walks, the body's need for oxygen is satisfied, which has a positive effect on both the very future mom and her baby.
A small exercise improves blood circulation, reduces stagnation, increases metabolism.
In addition, thanks to the movement on walks the body keeps itself in shape, which is very good effect on pregnancy and childbirth.
Place to walk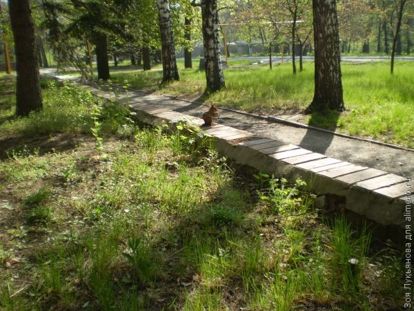 Unfortunately, wherever you look, there are some problems with the air (somewhere – mine, somewhere – chemical plant, somewhere – highways), so it is very difficult to find a place where the air would be perfect. It is difficult, but I want something!
Of course, I cannot guarantee perfect air, but at least you can get closer to it. To do this, choose places that are far from everything harmful, for example: parks, squares. The duration of the walk should be at least 3 hours a day, it is desirable to distribute this time 2-3 times.
By the way, if there is an opportunity, then it is better to get out of town altogether, live in a country house or in a village! But in the second half of pregnancy, a woman is not recommended to leave too far from the place where she plans to give birth.
In addition, at any time the future mom can not make long trips if there are serious health problems, otherwise she may not have time to get the help of specialists.
And rain to us is not a hindrance!
You can take walks in any weather. Exceptions: ice, piercing wind, too low outside temperature.
It is important and right to wear, so that for a walk and not to sweat, and not to freeze.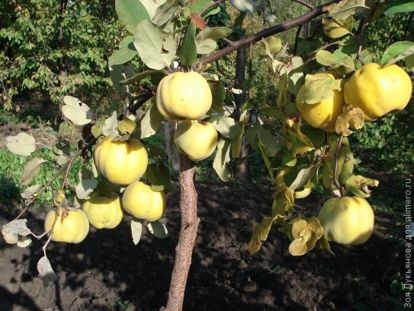 Things should preferably be made from natural fabrics. Such clothes are breathable and allow the body to breathe. In hot weather it is better to wear light things that reflect the sun's rays, and in the winter – dark, they absorb them.
Spending time in the open sun should be dosed, and then in addition to the healthy vitamin D, you can get a sunstroke.
And you walked a lot during pregnancy?