My brother's wife is a staunch vegetarian. When the whole family found out that she was pregnant, we thought that the vegetarianism was over. However, we were all deeply mistaken. To be honest, before that, I thought that nutrition and pregnancy are not compatible. It turned out that it is not.
All relatives in one voice argued that you need to think first of all about the child, that he had enough of all the necessary vitamins and nutrients. Indeed, the vegetarian-style food lacks iron, vitamin B12, protein, calcium, and many other substances. In response to all the disgruntled cries and reproaches, the future mother did everything as she saw fit.
All by the rules
In order to compensate for the lack of vitamin B12 in the body, in order to avoid anemia, she ate seaweed and other algae, which themselves are rich sources of this vitamin.
To enrich her daily diet with calcium, she needed to eat soy tofu, broccoli, sesame, vegetables with dark green leaves, sunflower seeds, calcium-fortified soy milk and almonds.
In order for her diet to include iron, it was necessary to eat dried fruits, legumes, cereals, hazelnuts, beets, walnuts and green leafy vegetables such as spinach, cabbage, turnips, broccoli, and so on.
In the second half of pregnancy, on the recommendation of a doctor, she began to use iron supplements. And in order to fill the lack of protein, it was necessary to eat nuts, seeds, whole grains. She also did not forget about folic acid and vitamin complexes for pregnant women.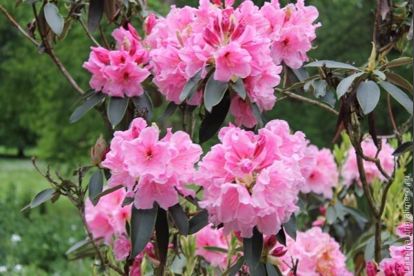 During pregnancy, weight gain was approximately 10 kg. All these 9 months she looked great, she was not tormented by shortness of breath, heartburn and toxemia, maybe it's not vegetarian, but still … Yes, in the end a wonderful baby was born, weighing 3600 g and 52 cm!
On her example, I realized that the meaning of vegetarianism is not to limit calorie intake, but to eat only healthy foods.
The main thing is to diversify your diet as much as possible and to monitor the intake of all the necessary nutrients in the body. However, it is worth noting that you need to make your diet, in consultation with your doctor.