In our time, it is probably difficult to find a woman who didn't do an ultrasound scan at least once during pregnancy. This has become a widespread practice. This type of study is prescribed three times. Most often they do it only if there are health problems for the child or mother.
The purpose of ultrasound: to identify any abnormalities in the physical development of the child. It seems that this method is quite scientific. Recently, however, I increasingly hear about getting an unreliable result.
Are you a boy or girl?
Rarely, but such errors are. I know a couple of cases when the ultrasound results invariably pleased future parents with the heir or heiress, but in fact they were waited for by an absolutely opposite result.
This is how boys in pink overalls and girls in blue suits appear on the street. Few people can completely change their wardrobe, stroller, bedding and much more – everything that was purchased in advance.
But this, in my opinion, is the most excusable ultrasound error. Of course, it's a shame when things of the wrong color are bought, but this can be experienced. Moreover, small children are so often confused. For example, my daughter was called a boy last summer, even though she was walking in pink dresses.
Unfortunately, there are much more dangerous mistakes.
Global Ultrasound Error
One of my friends did ultrasound according to the schedule prescribed by the doctor. All the time she was told that the child was in perfect order. Give birth to the baby and rejoice. And the woman without any doubt went to the hospital in due time.
During childbirth the child died. The doctors then explained to her: it could have been saved if, instead of natural birth, they had appointed a cesarean section. But they did not, because there were no prerequisites. Ultrasound – perfect, so the baby has no health problems.
However, the health problem was. And it was really possible to examine it on an ultrasound if the doctor conducted a high-quality study, if he did not take the procedure carelessly, if he did not hurry. A lot if that would never return the baby mother.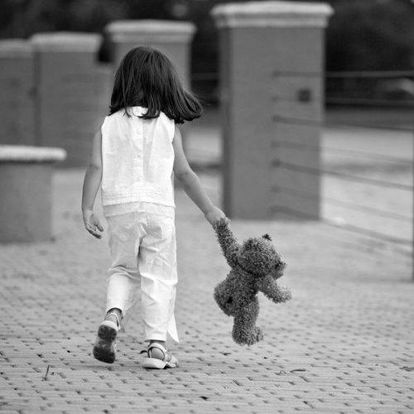 These are the mistakes that make you think: who will pay for them? In this case, it all came to naught. Records about the poor health of the child and the mother's refusal to give birth with a caesarean section appeared abruptly in the card.
So who will still pay? Not even financially, but morally.