Until my, so to speak, entry into a pregnant life, I had no idea that toxicosis is so problematic a symptom that is very difficult to fight. And in most of the options, you simply have to come to terms with the fact of its existence and simply go through this period, easing your torment with thoughts of an early meeting with the baby.
Ten days after I learned about pregnancy, my husband and I went on vacation to Karaganda. We walked there all day long, ate ice cream, took pictures and spent our time in every possible way interesting. A week later we returned home and almost the next day my acquaintance began with an unprecedented beast named Toxicosis.
I woke up in the morning, prepared my breakfast and … rushed headlong, you guessed it, into the arms of a ceramic friend. Without giving it any special significance, I did household chores all day, as there was not so much time left for the end of the holidays.
The next day it all happened again. Here I have already thought. Previously, this did not happen to me for two days in a row, almost at the same time. Of course, I am nauseous in life. I will not indulge in detailed explanations, I can only say that many factors can cause me to feel nauseous.
Therefore, when I shared my thoughts on toxicosis with my husband, he was not surprised to say that this is very similar to me. But it turns out they were, as they say, flowers. I experienced all its charms when I left work for work.
The morning was fun. The plan was: Lifting – Washing – Breakfast – Walking to a ceramic friend – Work. At work, nausea attacks haunted me constantly. I could not make any sudden movements.
And a meter from the building of our work is Cooking. So if the smell of fried pies or something else wandered into the window, it was unbearable for me.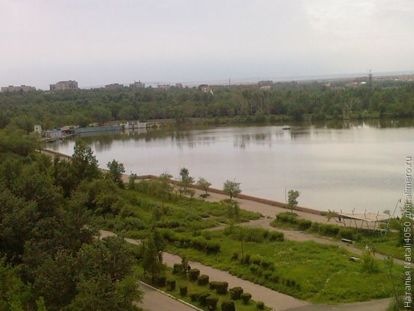 I tried to help myself with the help of sucking up mint candies. Drank water without gas with lemon juice. Ate oranges. Helped for a while.
After I simply could not open a practically empty refrigerator, on the shelf of which lay a grapefruit and a jar of pomegranate juice, since I left everything else in a rush of another nauseous attack, I went to my gynecologist for advice.
She advised me to separate meals. That is, first the main dinner, and after a while tea. And gave direction to the dropper with glucose. And only after them it became easier for me and toxicosis gradually left me.
Now I think that even if he visits me again during the next pregnancy, it can be relived.
Did you have toxemia in the early stages?