It would seem that the question when to acquire offspring is a purely personal, even, I would say, an intimate affair of each person. As it turned out from the previous topic, this is not at all the case. Relatives, friends and even unfamiliar people actively take part in solving the problem of childbirth!
Therefore, I had the following, quite logical question: have a child the responsibility of everyone?
To be or not to be … mom
So it is accepted in our society: every woman should one day become a mother. Stop. Why should? Because her mother said from her childhood: Will you get your children, then understand me !? Because giving birth for a woman is a natural process? Because you need someone to give a glass of water?
Frankly, since my childhood I was sure that I would be a mother. No, of course, I still dreamed of becoming an actress, a veterinarian, to travel around the world and jump with a parachute. But mom first! And I had no other thoughts.
But my classmates have arisen. She was raised in a large family and was the oldest. It is now enlightened mothers do not allow older daughters to bear the burden of the teacher. In my Soviet childhood, everything was simpler: the older ones looked after the younger ones, fed, dressed, walked … This was not discussed! So my classmate was nursing with three younger brothers and a sister.
By the end of primary school, she was firmly convinced: she would never have children! Children are a horror! Universal evil! After the ninth grade, our paths diverged, but I really wonder if she has children.
Duty or vocation
Another thought, not giving me rest. After all, not everyone becomes a writer, actor or singer. This is a certain talent. Is there a talent to be a mom? Or is it so natural for a woman that each will cope?
An example from a sandbox. Two young mothers, two Natasha, raise children of about the same age. Natasha is light-haired – Ksyusha's girl, and Natasha-dark-haired – Fedor's boy.
Everything would be fine, only Natasha the dark one really brings up, but Natasha is a light one … she grows. And I will not say that she does all this badly. But looking at Natasha the dark one, I understand that she gave birth and is raising a child by vocation, but Natasha is blonde because she had to become a mother! She is obliged to her husband, her parents, society …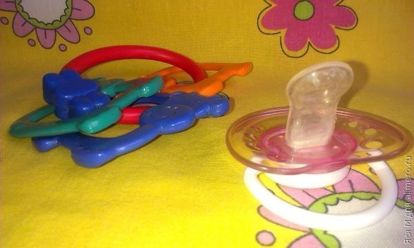 On the one hand, both Natasha are quite nice and sensible mommies, but on the other … Would Natasha be a light-haired mom if no one pressed her? Does she feel joy from this?
In fact, it is very difficult to figure out how much we are ready for certain actions, for example, the birth of a child. But I really want to know what you think about this.
Still, every woman should become a mother?