If the pregnancy is not planned, many people ask themselves the question: should I leave it? What usually argues waiver of the child? Little money for its maintenance, favorite work that you do not want to quit, etc.
And if, besides, there are already 1-2 children in the family, then the thought of the third one may even seem silly. Why give birth, if children already have? In old age there will obviously be someone to serve a glass of water.
Notice that all the arguments relate to the near future? It is now no money, it is now not possible to leave work, it is now you have 1-2 children. And why no one looks at the prospect?
What will happen to you and your baby in 10, 20, 30, and why should there be a trifle in 50 years? I doubt you know.
In general, these thoughts I had today, after talking with a completely unfamiliar grandmother. She told me her amazing story.
Story
She married, had 2 children. They lived not poor, but not rich. Completely ordinary family. Then one day she learned that she was pregnant with a third. It was a shock! Woman terribly did not want another child. I thought about abortion, but everyone around her persuaded her to leave the baby. And she, reluctantly, obeyed.
So, what kind of picture? The poor woman is waiting for the third child, whom she absolutely does not want, which spoils her all the plans. Sad is not it? But here's the catch. These thoughts absolutely do not take into account the perspective.
In general, she gave birth and periodically blamed herself for the decision to leave the child. However, fate showed her that the decision was right. And quite seriously shown.
The first bell was the death of her eldest daughter. At 32, she was diagnosed with blood cancer and died.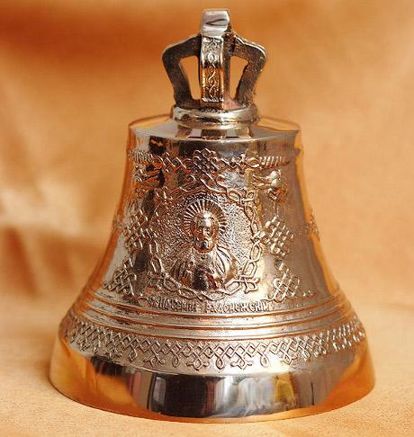 The second bell was the death of the middle son, in 40 years he was attacked and severely beaten. From injuries he died.
Her only child left was the youngest, such an unwelcome daughter at first. It is she who is now taking care of the mother.
And what would happen if she interrupted a third pregnancy? Lonely life in some nursing home.
My thoughts
The story of this grandmother personally struck me. Such petty problems suddenly became. What dress to buy for the summer, how to make time for cooking dinner, why the husband does not earn a million, why the daughter does not know 5 languages ​​in 2 years.
Girls, all this is such a trifle compared to a lifetime. Now we want big money, a handsome husband and a super-lover, excellent children, and in old age the only happiness will be the realization that someone dear to you has remained, that someone dear cares for you and you be in love.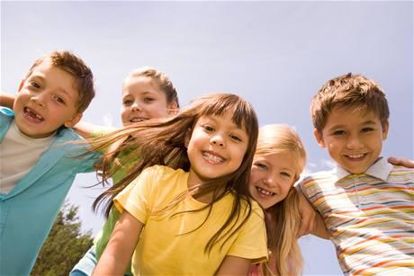 Take care of your kids and rejoice that you have them. 1, 2 or all 10 are all yours, loved ones and they were born for a reason; you and the world need them.