The beginning of pregnancy in most women is associated with the cessation of menstruation and two strips on the test. But some women understand that they are pregnant, even before the delay.
It happened to me. We had planned our baby, but somehow it hadn't been asked for half a year. Hope gradually faded away until changes began to occur.
Being married to a spouse for almost ten years, we got so used to each other that quarrels in our family life have now become rare guests.
However, it suddenly happened that we swore literally for three days in a row. Moreover, I realized that I was initiating a quarrel. On the third day, a suspicion about a possible pregnancy crept into my head, and I ran for a test that turned out to be striped.
My joy knew no bounds, but I had to apologize to my husband, explaining the reason for only strange behavior.
First Trimester Problems

And then everything, like most pregnant women, toxicosis, drowsiness, all the same mood swings. However, if the first pregnancy nausea overcame me in the morning, and I was forced to go on a date with the toilet. It lasted for about 12 weeks.
That second pregnancy was accompanied by constant mild nausea up to 16 weeks. It exhausted me, especially at work.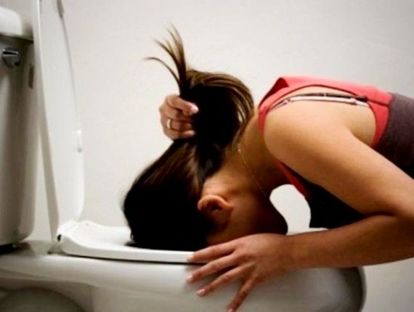 How to live with toxicosis?
The following helped me cope with nausea:
– In the morning, even before getting out of bed, I ate a small rusk with honey, and only then rose from the bed;
– I tried to rise gradually, not hurrying, avoiding sudden movements;
– For this period, oil and other heavy food had to be excluded from the diet. However, if you start the day with fruits or juices, heartburn can also occur;
– There should be a little, but often.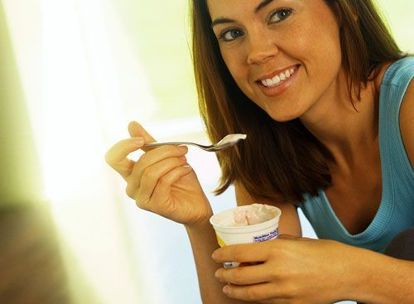 I hope these recommendations will be useful to someone.