I still have nothing to compare with, I have one child. But the company of mothers with children is very big; we celebrate birthdays all year round.
I gave birth to a daughter in May, respectively, conception occurred in August. I believe that the end of summer and autumn is the best time for conception. The body is full of energy after a summer holiday (we just had time to visit the sea twice), on the table are many fruits and vegetables rich in vitamins.
It also seems to me that the autumn-winter-spring gestation period is more economical in terms of clothing. Obviously, winter clothes are usually more expensive than summer clothes (a down jacket is more expensive than windbreakers). In winter, my belly was not so big, so I did not have to buy new outerwear. And in general, for the whole period I bought only one thing for pregnant women – a straight skirt with a wide elastic belt that was perfect for the office.
For spring, a bell-coat was purchased, which after giving birth with a belt was transformed into an ordinary coat. I used to wear regular high-waisted dresses all spring, many of which I still wear today.
Positive aspects: good natural fortification not only in the period of conception, but also after childbirth, during the formation of lactation.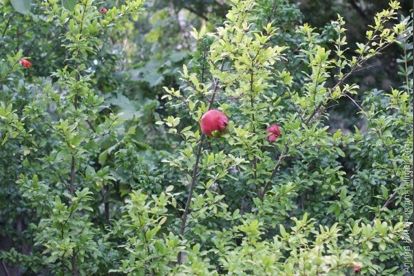 A minus in pregnancy, which ends in summer, is that in the heat there are usually problems in the form of edema, pressure, and in general, an unpleasant pleasure – to walk in the heat with a huge belly.
Even in the last trimester, the hormone melatonin (which helps to bear pregnancy), which is mainly produced in the dark, is especially important. And in the summer, as you know, the nights are short.
The unfavorable side – the first trimester falls on the period of activation of influenza viruses and various acute respiratory viral infections. But it is at this time that the main organs and systems form in the embryo.
Also, not particularly comfortable conditions for walks with the baby – autumn bad weather gives way to a snowy winter. But this, of course, an amateur.
Pros – the lack of heat in the last months of pregnancy, before birth, the fetus is enriched with a large amount of vitamins.
Of the shortcomings – in winter is an extremely unfavorable time for deep-pregnant. During ice and snow, women with large bellies are no longer as maneuverable as they used to be – there is a high risk of injury.
Also spring is the most poor season in the vitamin plan. So, if conception has already happened, pay attention to your diet and, if necessary, take extra vitamins.
I have already written about the inconvenience regarding clothes. Usually, things that are worn during pregnancy (outerwear), then do not wear. However, at the end of the term, some of my acquaintances wore things of a mother or a larger girlfriend.
Another argument in favor of children born in the winter is easier to learn to walk. Average children take their first steps at the age of one. When a child is in overalls, there are no broken knees, and indeed, the fall is not so traumatic.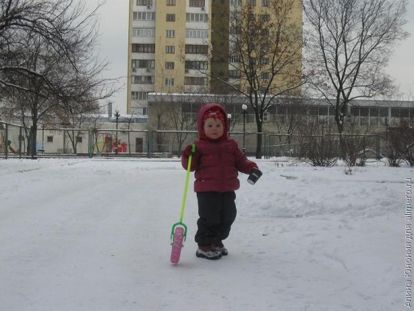 Of course, planning a pregnancy at a convenient and desired time for you is not an easy task. At whatever time it happens, the main thing is that it proceeds easily and without complications, and the child was born healthy, and was always surrounded by the care and love of parents!