We began to think about pregnancy four years after the wedding. By that time, we had already made enough money for ourselves. And they decided to approach the appearance of the future baby theoretically savvy and in the best fit possible.
We faced a question: what month is it worth planning to conceive a child? The answer was not long in coming – at the end of the summer! There were many arguments in favor of this decision. After the winter cold and spring avitaminosis, you need to relax and gain vitamins.
Winter will fall on the second trimester of pregnancy and I will not have to buy outerwear specifically for pregnant women. There is hope fit in my usual. A slightly grown belly will not interfere with keeping your balance on the ice.
The third trimester will coincide with spring warming. Lighter clothes will not hold down movement. I will have the opportunity to be on the street more, rejoicing in the spring sunshine.
I was planning to give birth in May. This would give me the opportunity to walk for a long time with the baby on the street. And there will be no need to torture the child for a long dressing before a walk.
No wonder they say: If you want to make God laugh, make plans !. Our attempts to get pregnant lasted six months. I waited anxiously every month to see if the critical days would begin. And they came, however, with a delay. During these three to five days, I managed to rejoice, and then again became disappointed.
The long-awaited pregnancy came in January. Such kids are called children holidays. But the holiday does not always imply alcohol, especially if you go to such a cherished goal. Perhaps it was a fulfillment of New Year's desire.
The period for pregnancy from January to September was very successful. We survived the winter, chewing vitamins hard. In the summer, I was eating fruit and breathing fresh air. But the trip to the sea had to be postponed. I did not tolerate heat and transport.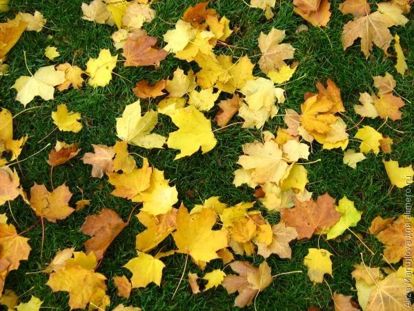 I gave birth to our baby in September before the beginning of a wave of autumn colds. My daughter did not have to suffer from the summer heat and air conditioners. And my milk was enriched with vitamins.
The gestation period will be successful whenever it comes. The main thing is that the child you are wearing is desired. Happy pregnancy and easy delivery!