Every sensible woman before planning a pregnancy thinks about taking all the necessary tests. This stage is very important, since our hormones and other indicators of the body significantly affect the development of the fetus.
Not only women, but also men should be tested before conceiving a child. In today's topic, we will focus on the main analyzes that need to be done to a woman and a man.
First, before planning a pregnancy, you need to consult a gynecologist. The specialist should conduct an inspection and colposcopy to assess the condition of the cervix. Also, you should do a cytological examination of the smear. Usually, the gynecologist still takes a smear on the microflora.
Before pregnancy, be sure to pass tests for major TORCH infections: mycoplasma, ureaplasma, herpes, trichomonads, etc. Usually, in modern laboratories, women and men are offered a package that includes the main infections. If you have found anything, you cannot become pregnant, you should be treated and only then think about conception.
Hormonal tests are required. Without these data it will be impossible to assess how the body will cope with pregnancy. The same prolactin directly affects the formation of milk in women. If you want to be completely tested, you can still do an ultrasound of the pelvic organs.
Complete blood count, urine test, HIV test, hepatitis B and C, Rh test, RW, rubella, toxoplasma, cytomegalovirus antibodies – all of these tests are also necessary when planning pregnancy.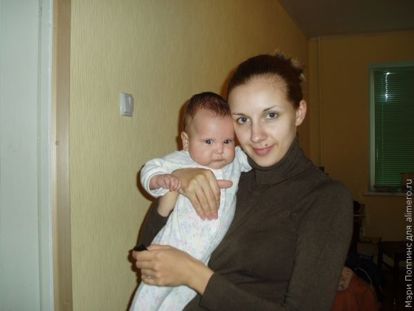 In general, in our time, you can take a huge number of tests, but I believe that it is worth doing in exceptional cases. For example, when you can not get pregnant.
When my husband and I were planning a child, nothing happened during the year.
Because of this, in addition to the basic tests, the husband had to take a spermogram in order to evaluate the activity of the spermatozoa.
As you know, men do not like doctors and all sorts of tests. Therefore, take everything into your women's hands and make your man pass the main tests for TORCH infections. After all, the normal development of the unborn child depends not only on the woman, but also on the man.
In most cases, couples do not plan pregnancy and pass all the necessary tests afterwards. If you are planning a pregnancy, take this stage seriously so as not to deal with the consequences later.