Pregnancy is a special condition of a woman. Of course, pregnancy is not a disease, but at the same time, the body has too much load, which means you need to be more attentive to your health. Many pregnant women face the problem of diseased teeth, and I am not an exception.

Treat your teeth before pregnancy?
Of course, planning a baby, you need to take care of your health in advance and it is also possible to cure sick teeth before pregnancy. But this is not always possible. For example, I am very afraid of dentists and go to them only when absolutely necessary.
Everyone knows that any problem is easier to prevent than to fix. Likewise with teeth, a visit to the doctor should be the norm and should be visited at least twice a year. But does everybody do that? I do not, unfortunately.

What happens to the teeth during pregnancy?
In the body of the future mother in the process of pregnancy hormonal changes occur, the immunity becomes much weaker, which means that the body is less protected. Any infections and bacteria enter the body easily, including in the oral cavity.
The teeth become vulnerable to diseases such as periodontitis, caries, inflammation of the dental nerve. But they are dangerous not only for the future mother, but also for the baby, as they can easily penetrate the fetal blood system.
During pregnancy, the woman's body gives a lot of mineral substances to the formation of the organs and systems of the child. If the food gets enough phosphorus, potassium, calcium, then it is the bones and teeth of the pregnant
are destroyed.

How to keep your teeth?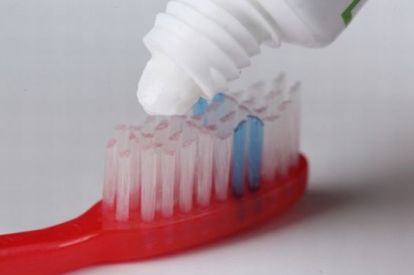 It is recommended to carefully observe the oral hygiene. Brush your teeth twice a day. It is better to choose a brush with an average degree of rigidity.
Toothpaste should contain a complete mineral complex. The doctor advised me to brush my teeth after every meal. If it was possible, I did it.
It is also worth taking vitamins. In the pharmacy today you can buy specially designed vitamins for pregnant women. By the way, in many women's clinics, according to the law, it is necessary to issue prescriptions for free receipt of medicines. I was given just vitamins for pregnant women.
Special attention should be paid to nutrition during pregnancy. Be sure to include in the diet products that contain calcium, phosphorus. These are mainly dairy products, especially cottage cheese, fish. It is better to refuse sweet, because sugar destroys tooth enamel.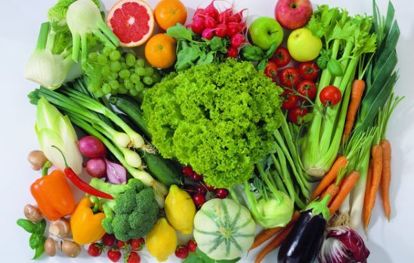 And, of course, do not forget to visit the dentist. Although this is always reminded by a gynecologist. During pregnancy, everyone must undergo a commission, where visits to the dentist are obligatory.

Do you treat your teeth during pregnancy?
Many believe that it is impossible to treat teeth when waiting for a child, this is not true. They can not just be treated, but necessary! After all, even through a small hole in the tooth can get an infection in the woman's body, and then get to the baby. And this is dangerous!
During both pregnancies I was treated my teeth and even removed a wisdom tooth. Modern materials are absolutely safe for both women and children. Of course, you should not take pictures of the teeth, prosthetics and implants.

Is it possible to use anesthesia during pregnancy?
When I had a hole in my tooth during my first pregnancy, I went to the dentist with horror. In vain I was afraid, I was treated with a tooth under anesthesia. The doctor assured that there will be no negative effect on the fetus.
During the second pregnancy, my wisdom tooth ached a lot. After suffering a day, because you can not drink pills, I still went to the hospital. I pulled out a tooth quickly, making an anesthetic injection.
And although I am still afraid of dentists, I think that I need to treat my teeth during pregnancy!