Everyone knows that during pregnancy, women have different tastes in food. Why is this happening? Why suddenly lovers of sweet start to dry on pickles, and for those who previously could not live without a cup of coffee in the morning, the smell of this drink can now begin to vomit? I suspected that all this was somehow explicable from a physiological point of view, but I didn't particularly ask this question before.
One of the myths of pregnancy


I have to say right away, I don't want to talk about the perversion of the taste of pregnant women and the sex of the child. Since I believe that this is from the area and I have coincided. Everyone's tastes are so different, and there are only two genders))
But I tried to understand the reason for these changes. Conducted research and that's what happened.
Giving up bitter


I do not know how the others, but I both could not tolerate onions, although in the normal state I love him. It turns out that this is a kind of protective function of the female body, aimed at preserving pregnancy. Probably, the body perceives a bitter taste, as something poisonous. Perhaps for the same reason, I stopped loving tea and coffee during pregnancy.
When you want salty


And really, when? Typically, the second and third trimester. For example, I had it. One of the versions of such a desire is an increase in blood volume and, as a result, a lack of sodium. True, I tried, after all, salty not to abuse.
If you want fruit


I most wanted during both pregnancies of fresh fruits and vegetables. Here, I think, there is nothing to guess – the body's need for vitamins in pregnant women is increased, and the most vitamins in fruits and vegetables. Fresh fruits, vegetables, and greens also contain large amounts of folic acid. And she, as you know, is the first and most important thing that is necessary for the normal development of the child and the proper course of pregnancy.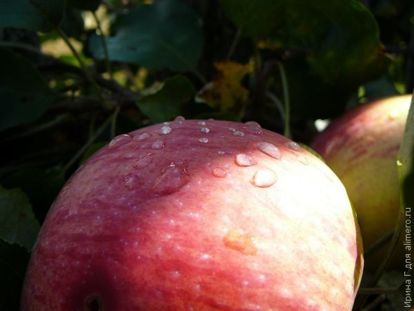 In this regard, I always remember the story about how I stood in line for apples in the distant crisis 90s. The queue consisted entirely of grannies, standing behind granulated sugar on coupons. And among them I am pregnant, but still without a belly. It seemed to me more difficult to ask the attendants tuned to the battle mood to miss me without a queue than to defend the queue. After waiting until I finally reached the counter, I told the saleswoman what I needed and lost consciousness.
Or the story of my sister: her husband, in the same 90s, bought her, a pregnant, a huge cucumber, packed in film. The sister ate it right on the street, and she did not care that the cucumber was not washed and bought with the last money.
If pulls for sweet


This attraction can be explained by the fact that pregnancy requires a certain amount of energy and the body requires more calories. The main thing here is to understand that the gained kilograms do not always stay in the maternity hospital …
Perversions of taste


Often pregnant women want something that they would never think to eat in everyday life. For example, herring with milk, chalk or ground. They say pregnant women do not need to deny their desires. But I, for one, wouldn't risk it. After all, the stomach and intestines of a pregnant woman do not become different, and unpleasant consequences follow herring with milk.
I was lucky: if something wanted, so it was useful. For example, suddenly terribly wanted barley porridge with meat. Usually, neither I nor my family members eat this porridge.
And during the first pregnancy I was crazy about tomato juice. It is good that it was sold in half-liter jars and I could not break them, as it happened with my cousin. After she was overtaken by a terrible vomiting from an oversupply of tomato juice, she still cannot tolerate this product.
findings


I think that a pregnant woman can quite control her desires in food. Just need to learn how to understand them. If you want chalk, it is likely that the body requires more calcium. When it pulls on sour, it is possible that a woman has low hemoglobin.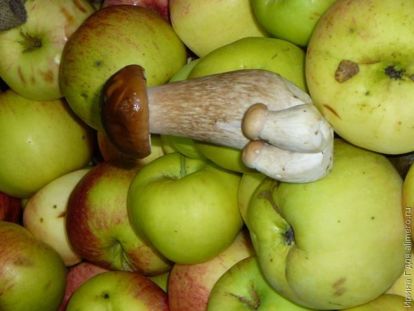 And if you do not want something, you can try to replace the product. I didn't want meat at all. And when it took to raise hemoglobin, I shoved him into myself with difficulty. Then I realized that this blood index can be improved only with iron preparations and stopped torturing myself with this product.
Did you have a taste perversion during pregnancy?