Short skirts, nylon pantyhose in winter, and a seafront attitude toward yourself can turn into serious complications for a woman. It is about ovarian inflammation. Naturally, not only these factors cause inflammation of the female appendages. Such a symptom may also be a symptom of another serious illness.
In today's topic, I want to talk about the most important signs that indicate inflammation of the ovaries. It should be noted that if you find at least one sign in yourself, immediately contact the gynecologist, so that you do not struggle with the consequences. Since it is known that inflammatory processes in the female reproductive organs can prevent you from becoming pregnant in the future, or even deprive you of this possibility.
Lower abdominal pain
The first and most common sign of ovarian inflammation is lower abdominal pain. They have a different character: pulling, bursting, cutting or stabbing. Both ovaries do not necessarily hurt, and one can hurt.
Do not close your eyes to this and do not write off everything for the upcoming menstruation, it is better to see a doctor or make an ultrasound of the pelvic organs.
Fever
Not only during a cold or a viral illness, your temperature rises. If such a symptom is accompanied by pain in the lower abdomen – this is a reason to consult a doctor. When you are completely ill, you need to call an ambulance, as the body temperature can rise to 40 degrees.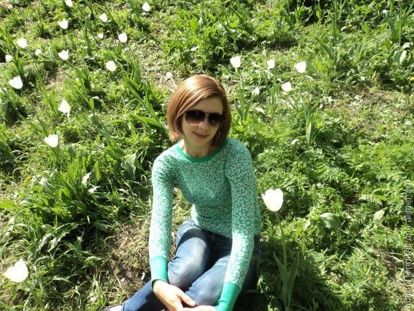 Intestinal upset and nausea
Often, inflammation of the ovaries may be a consequence of another inflammatory process. For example, inflammation of appendicitis may be due to inflammation of the appendages. You may experience nausea, intestinal upset, weakness, chills, and even vomiting.
Discharge from the genital tract
One of the signs of ovarian inflammation is discharge from the genital tract. They can be different colors from pinkish to brown. There are many variations here. Perhaps you have a normal inflammation, or perhaps an infection that provoked inflammation of the appendages, does its job.
The female body is very sensitive, so take care of yourself and watch your health. Then everything will be fine and you will not fix the existing problems.