As I have already noted in my previous topics about pregnancy, I felt its charms in full. Toxicosis, lethargy, fatigue, drowsiness, etc., all this is present. In addition to the above, one more unpleasant symptom was added during my second pregnancy – these are severe headaches.
The reasons

Having studied the information on the Internet, I understood: experts write off headaches for all those unfortunate hormones. Also, such a symptom can be a manifestation of blood flow disturbances in the neck and back. And, of course, banal fatigue and constant lack of sleep can cause this unpleasant symptom.
Among the more serious causes of endocrinological disorders and all sorts of problems associated with cerebral circulation.
How does this happen to me

My morning and day are pretty calm. Apart from the fact that after breakfast, I usually feel sick and I feel like a horse, on which they plowed the field. Closer to 14.00 hours I feel terribly sleepy.
Headache appears regardless of whether I sleep in the afternoon or not. I tried differently, all the same.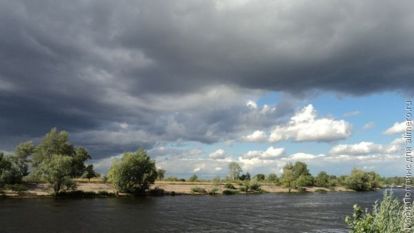 At about 5 pm, terrible headaches begin. I can not do anything, my eyes just do not open from strong pressure, I do not want anything. Just lie down and not get up.
What am I saving myself

Yes, I know that pregnant women cannot drink coffee, but other methods do not help me. I can't lie down like a deck and lie down for the rest of the day. I have a child and housework duties. Therefore, I make myself coffee with milk and after half an hour the headache goes away.
The fact is that I am hypotensive and may be due to pregnancy, the pressure has dropped even lower. The situation is aggravated by strong changes in the atmosphere: explosions in the sun, rains, a cold snap or warming. All these phenomena are very affected me before pregnancy. Sometimes, 2 paracetamol tablets help me, but, alas, not all the time.
The gestation period is nearing the third month and headaches have become less frequent. If earlier this happened every day, then now at least through. I hope with the growth of the abdomen headaches will not get me much and finally disappear.
Did you have a headache during pregnancy?