I have low blood pressure. So what? I do not fall into a swoon, everything is in order with working capacity, therefore I do not worry.
During pregnancy, each appointment with a gynecologist is accompanied by a measurement of this indicator. The doctor very carefully writes it to the card. Why is it so important during pregnancy that the pressure is within normal limits?
It is usually considered that normal blood pressure is 120/80. Naturally, everything is relative, because you need to take into account what it was before pregnancy. For example, I had such numbers only once in my life on the operating table before the first cesarean section. Then I was so worried that it seemed to me that my heart was beating somewhere in my ears. In general, my stable condition is 90/60.
Sometimes it happens that when a woman comes to a consultation, she begins to worry, and every time the doctor notes her increased pressure. But she feels fine and there is nothing to worry about. It seems that there is even a special term for this behavior of an organism at a doctor's office. In this case, it is better to start a tonometer and additionally make measurements at home.
High blood pressure
But nevertheless it is impossible to treat blood pressure disregard. Hypertension often begins in expectant mothers at the beginning of the second trimester. It is necessary to remember its signs: varicose veins, nosebleeds, tinnitus and front sight. But not only their own ailments should attend to.
Hypertension can result in impaired nutrient and oxygen delivery to the baby, placental abruption and premature birth. In order not to tempt fate, it is necessary to engage in prevention: follow a diet, regimen of the day, avoid stress and anxiety. If necessary, the doctor will prescribe and medicines.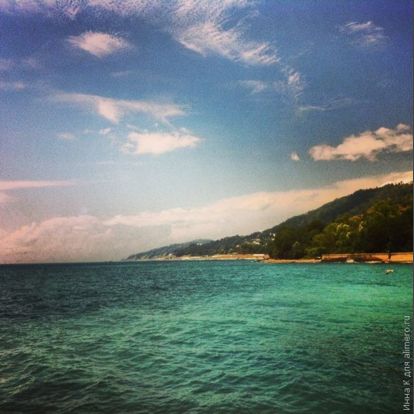 Hypotension is more familiar to me. Its signs can be weakness, fatigue, dizziness, perspiration, and even fainting. Hypotension usually causes less harm to the fetus than hypertension. Only sometimes a child can receive less important oxygen.
In other cases, the mother should just be careful not to jump out of bed, because may dizzy, sleep as much as possible and walk a lot in the fresh air.
During the course of my pregnancies, I performed the recommendation regarding sleep completely and completely. I was especially pleased to fall asleep during the day. In ordinary life, I could not afford such luxury, but there is a reason.
If the pressure drops too much and dizziness becomes dangerous, it is imperative that you inform your doctor.
And how much pressure did you have during pregnancy?