Many couples nowadays approach pregnancy very seriously. They begin to prepare for it in advance. And this is not a strange phenomenon. The growing number of sick children makes people wonder: is it possible to avoid such a situation?
Planning, or preparation, creates the basis for the normal course of pregnancy and thus allows you to give birth to a healthy baby. What does pregnancy planning consist of?
Medical examination
Medical examination by various doctors is necessary in order to identify existing diseases. This is a very important point, because the diseases of the parents, especially the mother, affect the fetal development of the child.
If diseases are detected in the acute stage, they must be cured. If chronic diseases are found, which cannot be eliminated, then it is possible to bring them to a consistently good condition that would not be disturbed during pregnancy.
In addition, a woman may also be diagnosed with diseases in which pregnancy is contraindicated, since it can cause harm to the mother or fetus. In this case, the doctors do not recommend having children, but the last word, of course, remains for the spouses.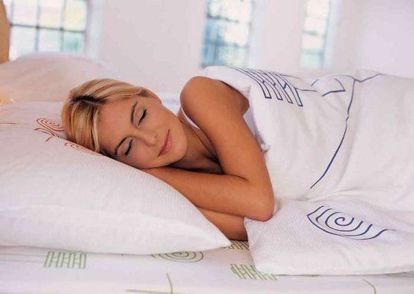 Analyzes
A woman needs to pass a general urine and blood test, blood test for sugar, tests for HIV, hepatitis, herpes and some others. The gynecologist also directs an ultrasound of the pelvic organs.
According to the results of tests and ultrasound, the doctor makes recommendations. For example, if antibodies to rubella are not found in the blood, then theoretically a woman can become infected during pregnancy. And since this disease is dangerous for the fetus, a woman may be asked to make the appropriate vaccine.
Medical Genetic Consultation
Recently, this consultation is becoming popular. And this is not surprising! It is a geneticist who can determine the probability of having a sick child, which is very important for couples where there are hereditary diseases.
It is also recommended to consult with a geneticist if:
– woman over 30 years old
– spouses live in an environmentally unfriendly area or work in hazardous production
Correct lifestyle
In addition to the above actions, pregnancy planning involves changing the lifestyle of the spouses.
The first step is to give up alcohol and smoking. You should also pay attention to your diet. If before that all kinds of harmfulness prevailed in it, now we need to gradually switch to proper nutrition. It is especially important to consume a large amount of fresh fruits and vegetables.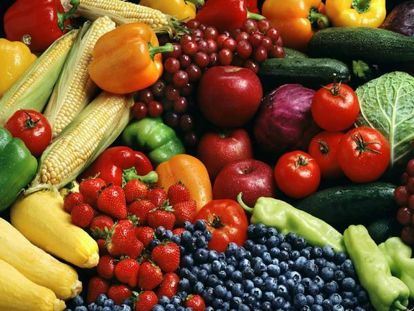 Often during planning they recommend taking vitamins. The opinion of the doctors on this score is ambiguous. Someone thinks that natural sources of vitamins are much more useful, and someone thinks that this is still not enough for a woman, so vitamins from the pharmacy can be useful to her.
I think that in winter and spring, synthetic vitamins are the only correct solution.
By the way, the opinion of experts is uniform regarding vitamin E and folic acid. These substances are a woman who plans to become a mother, are needed in large quantities, so their reception in synthetic form is approved.
From myself I can say the following. The main thing in everything is a positive attitude, the belief that everything will definitely be good!
Good luck to all who plan!