Every woman who plans to become a mother always thinks: What will my husband be a father? How he will behave when I get pregnant. I believe that as a friend is known in trouble, so a husband is known during his wife's pregnancy.
The news about the replenishment in the family, especially the first, the overwhelming majority of men perceives with mixed feelings. This cocktail includes the following ingredients:
Pride in creating their offspring.
Admiration that now we have a full-fledged family!
Fear – now the wife will not pay attention to me?
Joy – she closes on the child and stops controlling me (she is mistaken, dear, she will be enough for that too!).
Anxiety – now I'm a father, but how to play this role, I do not know.
Doubts – was it necessary to marry and have a child? Shirts, diapers, sleepless nights … goodbye quiet life.
Fears – what if the child is not mine?
Increased efficiency – now you need to feed the children. Do not be disgraced – after all, the head of the family.
Like it or not, the fact remains. And the reaction is sure to be. Depending on how a man responds to his wife's message about pregnancy, and his behavior throughout her, pregnant fathers can be divided into categories:
Caring– they bring from the bazaar the freshest fruits and vegetables, prepare fresh fresh juices with their own hands. They can clean, wash, but everything else and take the future mother for a walk. Fulfill all her wishes. One word, a fairy tale, not a husband!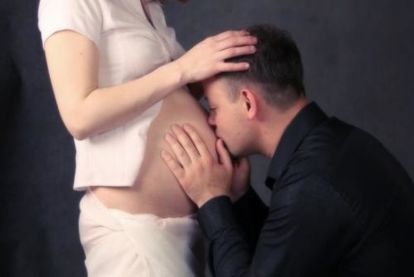 Avoiding. These urgently become workaholics. They suddenly collapse at once such a flurry of work that perform everything during the work day is not possible. You have to recycle all the time.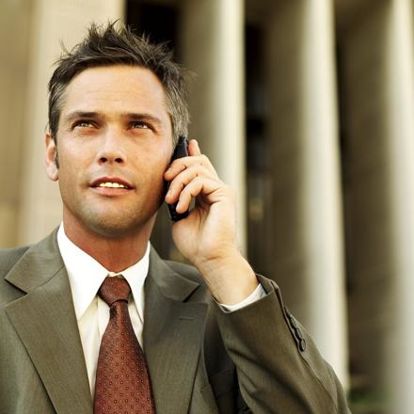 What is there to do? It would be good to immediately accept everything as it is. And do not try to make your husband a fan of your pregnancy. And even better – to find positive points in this. For example: a husband earns money, and this is important in our time, when there is a lot of things you want and you can buy a lot, without denying yourself or your baby. And you are not forever pregnant – everything will end sooner or later. You have a wonderful positive husband who enjoys prestige at work and the family he provides. Have you ever dreamed of this?
Impartial. Well, of course! This man will not be surprised. Yes, of course, a woman is assigned the role of giving birth. Well, let him give birth. Of course, very nice. But who is recognized?
What is there to do? These men have a favorable attitude towards women. The best way is to accept a husband's game: Well, what about it? After all, such a man and his wife to match. And do not torment him: So are you happy or not happy? Better rummage in yourself, are you excited? Glad! That's great. Enjoy.
Scientists. Everywhere they pull and slip magazines about healthy nutrition for pregnant women, physical education for pregnant women, especially the passage of pregnancy. Although we ourselves know everything with our strongest maternal instinct. Well, nothing, scientists so show their concern.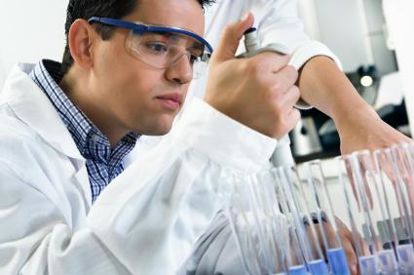 What is there to do? Rejoice that your husband is an intellectual. This kind of approach to all everyday issues is fundamental and reasonable. Maybe when they were looking for the groom, they wanted to be smart. Your dream has come true. Now rejoice. It would not be superfluous to thank for the uneasiness of one-two, when the next book brings.
All men are the same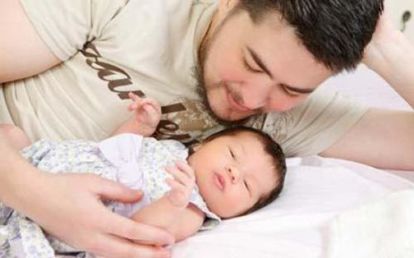 But according to the difference between pregnant fathers, one thing unites them: they all experience internal confusion and uncertainty. And our task is to calm them down, because there is nothing special about it. Consider yourself whether you can feel confident, if before there was no such experience.
And we women are sometimes naughty during pregnancy. And mood swings often. And I want a pickle. Ran – brought. And she already – I do not want herring herring. The best way is to turn everything into a game. This will make you better and your future baby, because children, as they say, feel everything in the womb.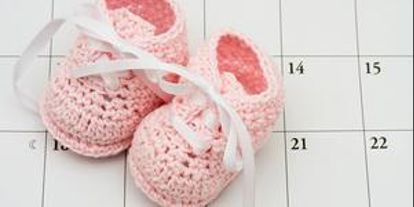 My husband was a type of avoidant … normal, coping … and yours?