Probably, many of us, being in an interesting position, were surprised to find that relations with our beloved friends didn't spoil, but, let's say, disappeared. It seems that you have been tied up so much, but now there is always not enough time to meet, or even just do not want to do it.
A few years ago, knowing about this problem only theoretically, I sincerely believed that she would not touch me. Well, I have such wonderful close friends, and we have been friends with one of them since school days (that is, at that time already about 15 years). But it was not there! Literally, during the first months of pregnancy, my old social circle dissolved and a new one appeared imperceptibly.
After analyzing the situation, I tried to explain to myself what had happened. And here I realized that one of my rather close friends had been dreaming about her own child for a long time. However, getting pregnant from her, unfortunately, did not work. As a result, my rounded tummy caused unpleasant emotions in her: her own powerlessness and, sadly, envy.
We broke up with two other friends because of diverging interests. Yes, actually, we didn't have much time for communication as before. Because of the pregnancy, I could no longer attend merry companies with dances until dawn, and they were of little interest in talking about the future baby, the upcoming delivery, doctors in the antenatal clinic, etc. By the way, one of them sincerely believed that giving birth to 30 years is a great folly.
Of course, at first I was drawing an idyllic picture: intimate conversations with friends, aching and moaning over the baby's bed, complete understanding and so forth, and so on. However, life put everything in its place: separately – married and young ladies, and separately – not bound by family ties.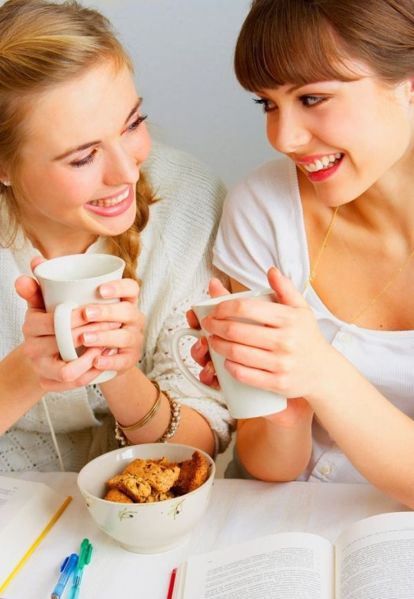 Now my social circle is mostly young mothers and married couples with children. I met someone at the maternity hospital; I picked someone up for a walk with a stroller. Diverging in the details of education / dressing / feeding, we are always united in one and the most important thing – the love of our desired children. That is why we always have something to talk about!