Two bright stripes on the dough, which I saw eight years ago, a wonderful October day for the second anniversary of our family life, were incredibly welcome and long-awaited … And I will never forget the exciting moment of delivering such a touching and precious gift to a sweetly sleeping husband – his happy sleepy eyes then they told me a lot …

Waiting for a miracle.
Nine months of anxious and exciting waitings flew by like one day – very happy and joyful, full of cheerful walks, positive emotions, pleasant surprises from a loved one.
I felt great throughout the pregnancy, I only read about toxicosis in the books or heard from my friends.
Frankly, I did not even have enough time to enjoy my wonderful condition – most of my friends and colleagues learned about pregnancy only when it was time to go on maternity leave – the tummy was very small and neat. And the place in public transport began to give me closer to the birth itself, when a new page of my life opened …
How it all began.
And it began on a wonderful June morning, and after 10 hours of labor I finally heard the long-awaited, most beautiful sound on the entire planet – the cry of my newly born daughter!
As time went. Dasha grew up and every day more and more pleased, surprised, inspired … First, with her first smile and outstretched hands, with the first steps and the first mother. We looked at her with her husband, thought how fast she was growing, how quickly she was changing and developing, and regretted only that these wonderful and touching moments could not be returned …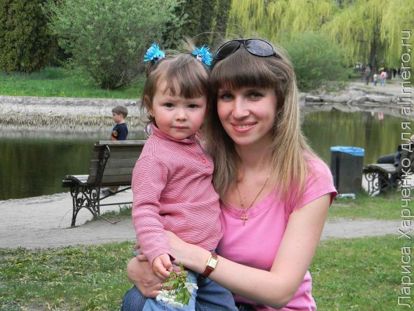 Really deja vu.
So we thought before, in the same wonderful and warm autumn day, on the fifth anniversary of our wedding, we again did not see two bright stripes on the test! When, at one of the ultrasound examinations, we were delighted and were told that there would be a girl who will be born in June, I first thought that I was experiencing deja vu – history repeats itself!
Everything was repeated – and the happy eyes of her husband, and a lot of positive emotions in this wonderful period of waiting for our miracle, and the first greetings of the crumbs just for the New Year holidays! But this time with the active manifestations of early toxicosis had to meet personally, but not by hearsay …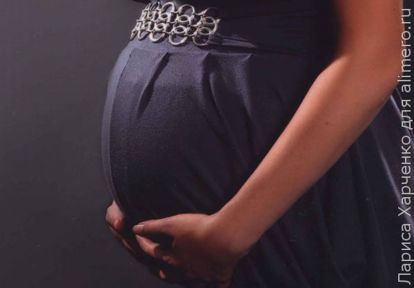 A month before the birth, however, we had to be a little nervous, but today is not about that … The main thing is that two wonderful beads grow in our family – our clever girls, our helpers …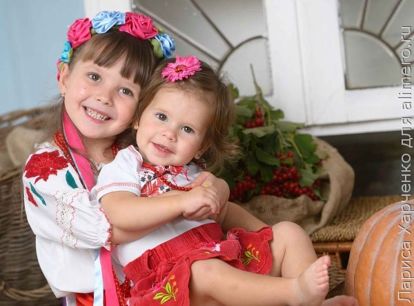 Such funny and frisky, completely different and never alike on each other, but such relatives and all loved ones.
And how do you remember your pregnancy?