The sun gives us warmth and good mood. My mood improved without any sun, already in early April, since the test showed two little red stripes. As in nature, life was born in me, and the realization of this was fascinating.
Only positive emotions
Now only positive emotions, healthy food and … more walking in the fresh air. And my husband often tried to take me away from the noisy city to nature: into the forest, to a river, a lake, swim and sunbathe.
Here I sit on the green grass, substituting my tummy for the sun, I squint and imagine that my baby is also blinking. And I feel so happy.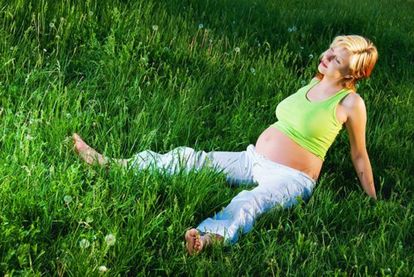 Useful properties of tanning
Knowing about the insidious sunshine, I asked the gynecologist if I could sunbathe.
It turns out that even in the first trimester it is very useful for pregnant women to stay in the sun, because vitamin D is synthesized under its influence, and this is prevention of rickets in a child, and calcium and fluoride are slowed down, which is especially important for the formation of the bones of the future baby.
And besides, vitamins are better absorbed, the metabolism increases, the function of the endocrine glands improves, the amount of hemoglobin increases.
Despite the positive influence of the sun, it still carries a threat and can cause a pregnancy to fail. To avoid this, you need to follow some safety rules.
Simple security rules
Staying in direct sunlight should be minimal. Sun baths for pregnant women should be taken in the shade. The time when you can sunbathe: before 10 am and after 5 pm. At this time, the sun is less active.
In order to feel comfortable on hot summer days and to avoid dehydration of the body, it is necessary to consume a sufficient amount of liquid, preferably plain water.
Supporting the body in the heat will also be green tea, vegetables and fruits containing antioxidants, as they neutralize the products of the process of metabolism and decomposition of substances.
As for the choice of clothes, then give preference to light, free, natural fabrics, as narrow, close-fitting clothing prevents the natural cooling of the skin.
Do not forget about the headdress, sunglasses and cosmetics with protective UVB-and UVA-filters. Remember: it is necessary to apply sunscreen before going out.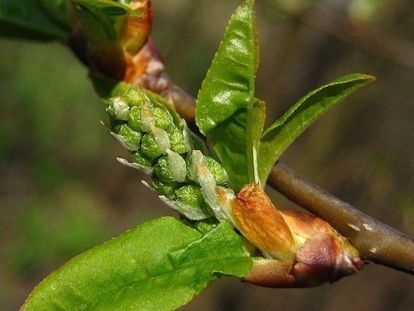 P.S. Under the rays of the warm sun, nature awakens and a new life is born. And if you follow the recommendations of the doctor, the sun will give you a feeling of joy and harmony.