We live in the modern world, subject to certain rules, traditions, and most importantly, recently, planning. We plan absolutely everything: vacation, career, personal life and even children.
As the old saying goes: Man proposes, but God disposes. But we are still trying to fight it, believing that only this way, having planned everything, we will be happy.
And so I – for the prevention of unwanted pregnancy for three years of family life took contraceptives. Doctors, girlfriends, in one voice screamed that as soon as I wanted a baby, I just need to stop drinking them and everything will happen.
Did not happen

When I was ripe for the baby with my head, nothing happened as promised to me. Understandably, no one except me was to blame. I had to, if we recall another proverb, to prepare a sleigh in the summer, and in Russian, take this issue more seriously. And I went to the endocrinologist-gynecologist. I was immediately sent to the study of hormonal levels.
Why did not happen immediately
In fact, all contraceptives are hormonal drugs. Some in large, some in a lesser degree of concentration. Some are prescribed contraceptives for the treatment of hormonal imbalances. But in my case, everything happened the other way around.
No, I did not gain weight, as many complain, I just had one of the hormones produced in more quantities than necessary. I will not deny, stress also did not improve the picture. But still.
And if I got pregnant without correcting this ill-starred hormone, I would have extra problems in pregnancy.
I was prescribed a monthly course of corrective drugs, which I barely mastered with some excitement. I do not like when I have no idea how my actions will end.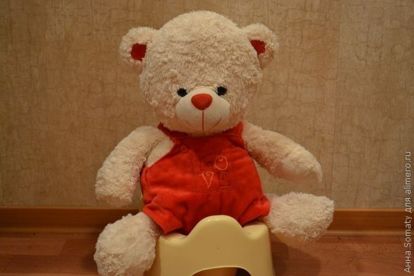 It took me a little time to correct my hormones. The doctor referred to a young age and relatively short use of pills. And it could have been much sadder!
I now wrote this not to the fact that everyone urgently decided not to use this method of contraception. I just think that when choosing pills, it's not enough to consult with your personal physician (I'm just keeping quiet about my girlfriends!), You need to get tested, well, at least for hormones, to determine what exactly suits your body, and not the average for your age.
My personal conclusion
Now my child is a year old and I do not plan to give him a brother or sister in the coming year. BUT! And the contraceptive pill is not going to drink either. Suddenly, I'm not so lucky next time …