Of course, everything must be done in time, including having children, but sometimes, life does not fit into the usual framework. It happened to me.
My husband and I have already left hope to have a baby, but I got pregnant, and then I was 42 years old.
The first reaction was – Hooray! there will be a baby! But then doubts and torments began.
How will the pregnancy and childbirth. What will happen after the birth of the baby. Will there be enough strength and health to grow it.
And if at school the children ask him this is your grandmother, will it not be a psychological trauma for him? Children painfully tolerate criticism of their parents.
To be or not to be

Opinions of health workers are divided. Some were extremely negative and intimidated in every way. One doctor even advised to grow dill in the country. But the gynecologist in the hospital where I was was dispelled my fears. She said that during pregnancy the level of the hormone estrogen increases in the body, which favorably affects the female body, the state of the blood vessels improves, the heart works, the whole body rejuvenates. The main thing is to tune in to a positive result and not to listen to anyone. Everything will be fine.
Resolved – I will be mom!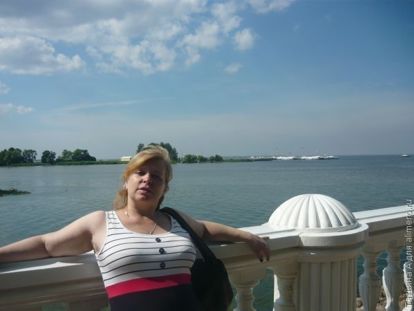 I threw all doubts, I will give birth. But in order to make a healthy child, you must follow some rules.
1. Diet – there is, so that the child would have enough, and not to gain extra pounds (the norm is from 7 to 12 kg.) Because I already had excess weight. She ate everything, did not overeat and was not fond of rolls and sweets.
2. Perform all medical appointments that doctors prescribed.
3. Positive attitude. Listened to beautiful music, watched positive films.
In due time my baby was born. And we are very grateful to everyone who helped us with advice and kind words.