Pregnancy is a time of beneficial change. If you had a set of bad habits – it's time to give them up.
Pregnancy is a great time. I felt that a new life was emerging and developing inside. Now I am responsible not only for myself, but also for the miracle that will make my life filled.
My position is long-awaited, but I did not have a period for preparation. I very suddenly found out that I was expecting a child. Therefore, I had to change my lifestyle from that very day when I found out about my happiness.
My helpful changes
I refused coffee. Replaced it with more useful green tea, herbal infusions.
Then revised diet. If I could have skipped breakfast, lunch and dinner at once, now I strictly follow the daily routine.
Began to pay attention to dinner. Instead of a bag of soup, I buy kefir, yogurt. Croissants replaced by drying, and fried potatoes – on mashed potatoes.
I began to pay special attentionpedestrian walks. On the one hand, it helps not to gain excess weight, and on the other, it enriches the body with oxygen, which is very useful for a child.
Loads at work I reduced to a minimum. I had to work up to 7 months and then go on maternity leave, but since my work is nervous, I quit for another 3 months in order to save my long-awaited child.
To eliminate the risk of fetal disease, I completely refused from alcohol, cola, convenience foods, fried and fatty foods.
My innovations are so firmly established in my life that, I think, they are rooted in it forever.
I clearly understand that a child needs a healthy mother, who can by example show the best aspects of family habits.
But I have left something harmful for myself. I am very drawn to the sweet. I can not deny myself an extra portion of ice cream, cake or condensed milk.
I understand that this is unnecessary, but I buy chocolate. Let a little, but I can not pass by the pastry department indifferently.
Yes, I forgot to tell you that pregnancy is a great time when you can take time for yourself, to do what was not enough time before.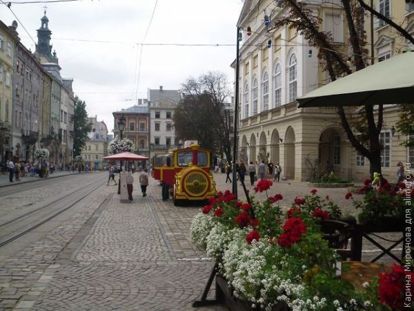 I began to read more, sew. Addicted to crocheting. The other day I finished the cape.
The Internet also makes my life more interesting. I communicate with mummies in forums, I study secrets of motherhood, I am educated.
While there is such an opportunity – I take various baths, take care of my body so that there are no stretch marks.
Pregnancy – the term is not small. It is foolish to spend it in inaction and inclination. This is a time of self-learning, new useful acquaintances, a time of change. I know that these changes have already entered my life forever and will become a useful example for my unborn child!
And what good habits did you have during pregnancy?