In the postpartum period, the woman's body is more susceptible than ever to all kinds of infections. The wound surface of the internal organs – the uterus and cervix, which remains open for some time after childbirth, as well as tears, incisions and microcracks in the vagina, labia, can become inflamed with inadequate hygienic care.
Needless to say, we, women have not sweet: just gave birth – and immediately there are new problems and concerns of the postpartum period. In the early days, the young mother is worried about pain in the perineum and copious bloody discharge, which are called lochia. Allocations are sometimes so abundant that change bedding and clothes have to several times a day.
Hygiene products
In order to alleviate the condition of women, there are postpartum pads. They are sterile, very voluminous and long. We were still laughing at the maternity hospital with girls, which, they say, we put on diapers on ourselves. But based on personal experience, without these special pads can be completely dispensed with. They seemed to me extremely uncomfortable and they didn't cope with their task.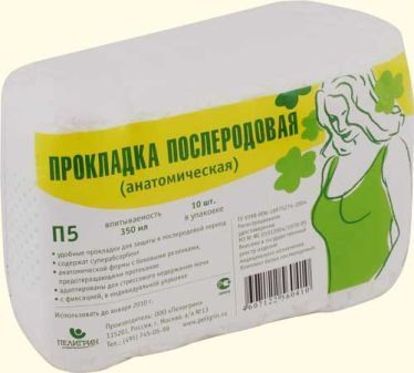 In the hospital were given unlimited clean diaper, which rescued from leaks, and to the damaged, inflamed skin, the soft tissue adjoined more pleasantly than the surface of the gasket. And after two or three days, the excretions become poorer, and then ordinary sanitary napkins can be used.
A convenient thing for a young mother in the postpartum period may be disposable panties, that look like a mesh. They are easy to put on and take off, and also their ability to stretch makes it easy to put and change clean diapers.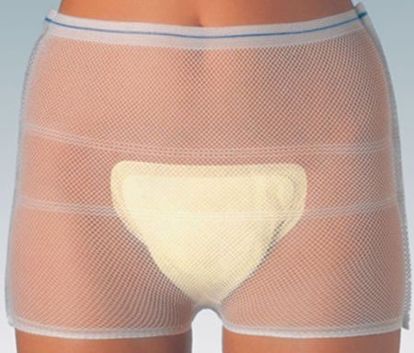 Also in the hospital, I would recommend for myself to take baby soap. It is often necessary to wash, and baby soap without fragrances and additives will not cause irritation. It is better to take a liquid soap – it is more convenient to use. Intimate hygiene towel should be separate.
A few days after giving birth, milk comes to the woman. Breast care should also be taken care of. To wash the nipples with baby soap, and for the cracks that appeared after the first feedings, use Bepanten cream or simply lubricate with a drop of your breast milk. In order to keep the linen clean – it is very convenient to use disposable breast liners, which absorb excess milk.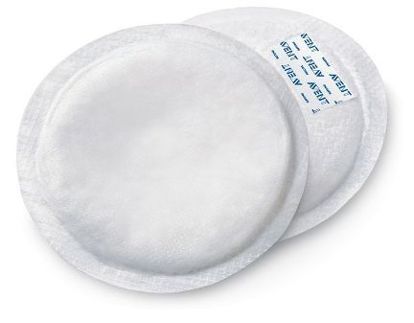 By the way about linen – in the hospital, I would not advise taking their nightgowns. They need a lot, and in the hospital you can get a nightgown in any quantity and change as soon as needed. Bras are better to have two, they should be made of natural cotton fabric.
After returning home, you can use brewed daisy. It disinfects and reduces inflammation. Take care of your health, because the baby needs a healthy mom! And observing the rules of intimate hygiene, we protect ourselves from possible postpartum complications.