The miracle of birth is difficult to convey in words. But is it easy in modern society?


More recently, candy and a bottle of champagne, brought by a happy dad to the maternity hospital, were considered as a complete bribe. Now these gifts are useless; the doctors themselves set a tariff for the birth of a baby. The most interesting thing is that it can vary from $ 100 to $ 500, and in particularly difficult cases, for example, the expected twins are even higher.
What explains this fact? Often we ourselves support their initiative: doctors are people too, and they want to eat. Although, on the other hand, to take birth is a direct responsibility of their robots, because no one pays the teacher for the lesson. If you estimate, then each of the doctors someone hires, which means that he is good in his own way.
Are we afraid of risk?


It so happened that I gave birth to a frightening date for all – January 1. At the shift there was a young specialist, I looked at him and thought: Which of us is older ?. Despite the young age of this rather handsome man (may my husband forgive me) and incomprehensible fears on my part, the birth was very easy, quick and without complications, and I didn't even realize that I had to thank him. That saved on the stroller!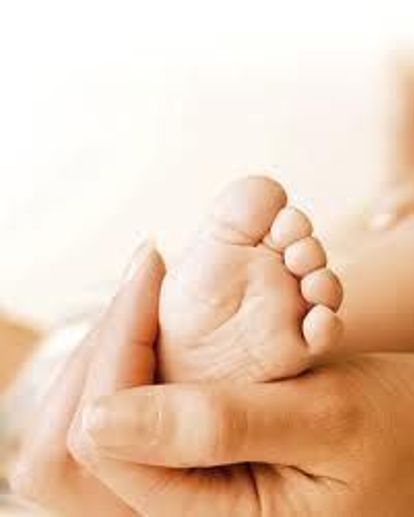 Although now this story does not seem funny to me. What if some problems started? No one is immune from trouble, and even the most expensive doctor will not give you one hundred percent guarantee of a smooth birth. You pay, most likely, not for the services provided, but for the peace of your soul.
Confidence that there is a specialist who will come running to you on the first call, allows you to feel secure. In addition, he will always listen to complaints, answer all questions and regret as a native person.
Or is it better to be safe?



By and large, it already deserves thanks, because the moral balance of the future mother plays an important role in the positive outcome of childbirth. It is most offensive when your personal doctor is on duty at the time of your arrival at the maternity hospital. Then he is obliged to pay attention not only to you, but also to other women in labor.
The main thing is to not regret anything at such moments. Believe me, this couple of hundred dollars would not play a decisive role in your life, and your nerves are much more expensive.
Everything will be fine, do not hesitate!


If God gives me a second child, I will definitely find my first doctor (his name is Alexander Alexandrovich) to use his services.
For me, he is not so much a medical officer as a symbol of a successful birth. The only thing I think is that you can bargain, is there always a discount for the second one?