Very many girls calculate the approximate time of ovulation. This is usually done in order to reduce the risk of unplanned pregnancy. Although, in my opinion, it is better not to rely on nature and use the chosen means of contraception. At one time I also calculated the days of ovulation, but I did it for another reason – so that the long-awaited pregnancy would come sooner.
We calculate ovulation, but that's what this process is not all girls know. In a nutshell, ovulation is the period when the egg leaves the ovary and the fallopian tube. It is at this moment that she is ready for fertilization, and if this does not happen, the egg is absorbed by the inner lining of the uterus and leaves during menstruation.
Once I read a lot of information about this and for me, still pregnancy, and having a baby is a miracle. Just imagine that the egg lives just a day! Nature, however, was intended that spermatozoa die only after 3 days and during that time they can do their job. That is, it turns out that in order to get pregnant, we have only 3 days.
But ovulation also does not occur in every menstrual cycle. How many favorable factors should there be for a pregnancy to occur? And if you still remember that out of a million sperm cells only one gets to the egg, then you must agree, this is very amazing!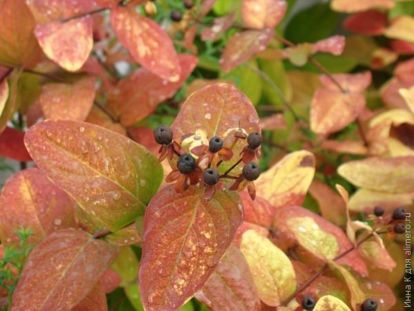 Most often, ovulation occurs from 11 to 21 days of the menstrual cycle. Every time this day can shift. It seems to me that theoretically you can get pregnant on any day, because ovulation can move to the beginning of the cycle, and to the end.
You can determine the time of ovulation in four ways. To be honest, I always used only the calendar method, although it is the most unreliable.
Calendar. It is believed that in most cases the desired time comes 14 days before the start of the next menstruation. That is, you can accurately make all your critical days in the calendar and then approximately calculate the desired period.
Using the test. When we had the process of conception, each time we planned to buy such a test, so that, so to speak, not to try in vain. 🙂 But we need to acquire a lot of tests, and we were greedy. Pharmacy tests respond to the level of luteinizing hormone in the urine, if it is increased, then ovulation has occurred. Research should be carried out starting from the 9th day of the cycle and should be done daily.
Basal Temperature Graph. If you measure daily basal temperature, you will notice that from the onset of menstruation it is 36.9 degrees, then it drops to 36.4 before ovulation and rises above 37 degrees after ovulation.
Ultrasound. This is a fairly reliable method for determining ovulation. You need to do 2-3 ultrasounds to accurately determine the right moment.
Whatever method of determining the day of ovulation you did not use, remember that sometimes pregnancy occurs unexpectedly, although everything seems to be calculated and determined.
Do you count the time of ovulation?