The health of two people immediately depends on the nutrition of the pregnant woman – the woman herself and her child.
A fetus in the mother's womb should receive all the necessary substances for its formation and development – after 9 months the child grows from one tiny cell to a little man weighing 3–4 kilograms.
The future mommy will not only have to bear the child, but also to work at his birth, to nourish and raise, so it is important for the pregnant woman to take care of proper nutrition, which preserves her health too.
The main emphasis in the diet of pregnant women is on the full value and balance, without an excessive increase in calories.
To avoid additional stress on the gastrointestinal tract, kidneys and the associated unpleasant sensations, it is advisable to exclude fatty, fried, spicy, pickled and smoked meals from the diet of pregnant women.
It is necessary to be careful with ready-made and preserved products – preservatives, sweeteners and flavors are not the most necessary and useful substances for pregnant women.
In the second half of pregnancy, doctors recommend limiting high-calorie foods: jam, candy, ice cream, chocolate, cakes.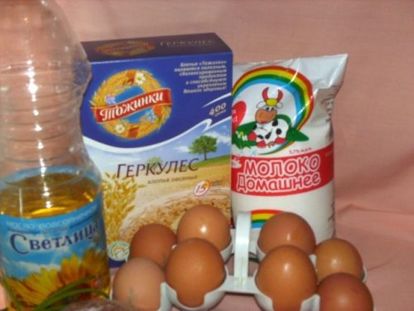 Necessary and useful products during pregnancy
Protein food of animal origin: white poultry, beef, veal, fish, eggs, dairy products. Proteins – the building material for the formation of the fetus, a source of essential amino acids, vitamins and trace elements.
Products of plant origin: oats, legumes, buckwheat, rice, bread, vegetables, fruits, greens – sources of vitamins, microelements, carbohydrates.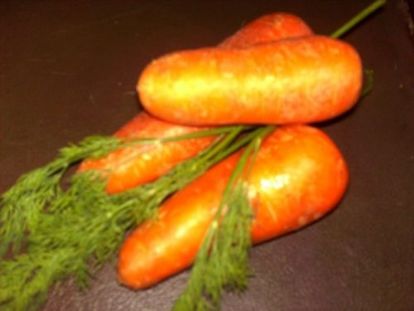 Fats: butter, vegetable oils (preferably unrefined) – sunflower, olive.


Sample set of recommended products
White bread, rye, cottage cheese, fish – 100 g each,
fats, sugar – 30 g each,
milk drinks – half a liter,
meat, fish – 150 g each,
1 egg,
cereals – 50 g,
vegetables – 700 g,
fruit – from 250 g


Each product is valuable in its own way, so pregnant women need to diversify their diet by daily including meat and dairy products, cereals, vegetables and fruits in the menu, without preferring just one type of food.
A balanced diet will help the future mom not to gain extra pounds and enjoy the most important joy for the woman on Earth – the joy of motherhood!