Recently, I have been increasingly looking at pregnant women and I have a feeling of nostalgia for pregnancy. What makes me so interesting in an interesting position?
Attention
Surprisingly, pregnant women are very popular. They often turn around and stare at them. It is clear that the reason is in a rather specific way, and not in some kind of unearthly beauty, but still the attention is pleasant.
Special relationship
For pregnant women are often treated in a special way, trying to miss everywhere, to give way. I did not use my position for mercenary purposes, so I remember being very surprised when I stood in a bank in a queue and some woman began to shout actively: Skip pregnant!
Pleasant chores
How pleasant it is to go shopping, look out for cute little things for your future karapuz! I honestly went around all the shops in my city. Then she visited most of the children's stores in the next. Moreover, during the rest in a sanatorium in another city, I spent the whole weekend in the Children's World.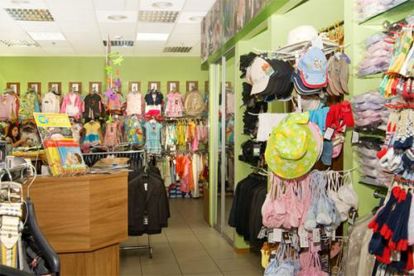 Good mood
Probably, at this time there is a place to be a hormonal adjustment, I can't even find another reason for my good mood. If before pregnancy I wanted to periodically find out the relationship with my husband, then in time – this desire completely disappeared.
In addition, people seemed to me so nice and sweet that I was ready to smile to everyone.
Free time
The period from going on maternity leave to the birth of a baby is the most ideal. There is a lot of time that you can spend at your pleasure. I walked a lot, read, cook and even knit – in general, I was engaged in everything that my soul wanted.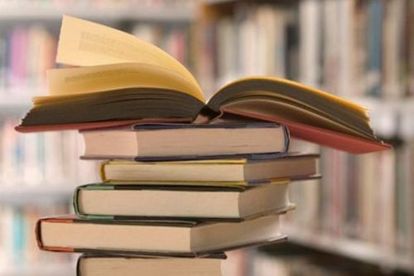 Feature of the first pregnancy
And the main thing that can be attributed, rather, to the charms of the first pregnancy is ignorance. For example, I didn't even guess what difficulties would arise after the birth of a baby, so I just dreamed how it would be good when a cute fat jabby appears!
Do you remember your pregnancy? Do you have nostalgia for this state?